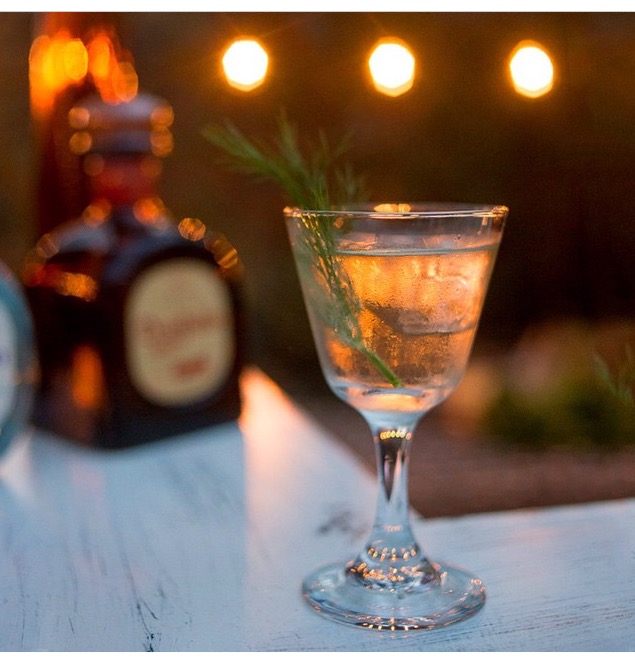 We never need an excuse to indulge in agave spirits but Tequila Don Julio provided a one of a kind experience. We were told to meet at Proof for a welcome cocktail and to await the bus. Proof is known for innovative whiskey cocktails but today, mixologist and bar owner, Craig Nelson prepared at delicious tequila, made with Don Julio 70th Anniversary, called The Underdog.
 After we finished the amazing cocktail, we all walked to the bus and were immediately greeted with Mason Margaritas, perfect for traveling on the go. The wonderful hostesses also handed us small burlap bags which contained custom oyster knives from Tequila Don Julio.
We arrived to the beautiful Isle of Palms to meet with Clammer Dave and boat around a bit. We  learned about sustaining life in the sea and preservation of wildlife surrounding it. It was so beautiful to be out on the water and to be able to see the beautiful animals. There were dolphins, oyster catchers, and of course oyster beds. There were oyster bed sprout right out of the ground. Clammer Dave took us pass the abandoned boat house that he once lived in. He sacrificed for 3 years living on the bare minimum so he could study and farm the indigenous bivalves.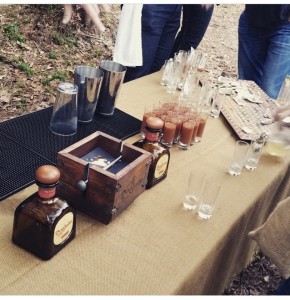 After returning to land, we again boarded the bus headed for McClellanville. We were greeted by a huge paper mache shark and raw oyster shots. After a quick lesson from Clammer Dave on properly cleaning and preparing shellfish for consumption, we headed for the steaming table of freshly caught oysters. More tequila cocktails followed along with Lowcountry boil complete with corn-on-the-cob, potatoes, shrimp and herbs. The meal was concluded by Key Lime pie infused with Don Julio Tequila. Simply amazing.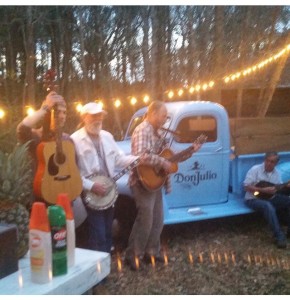 Like this post
0