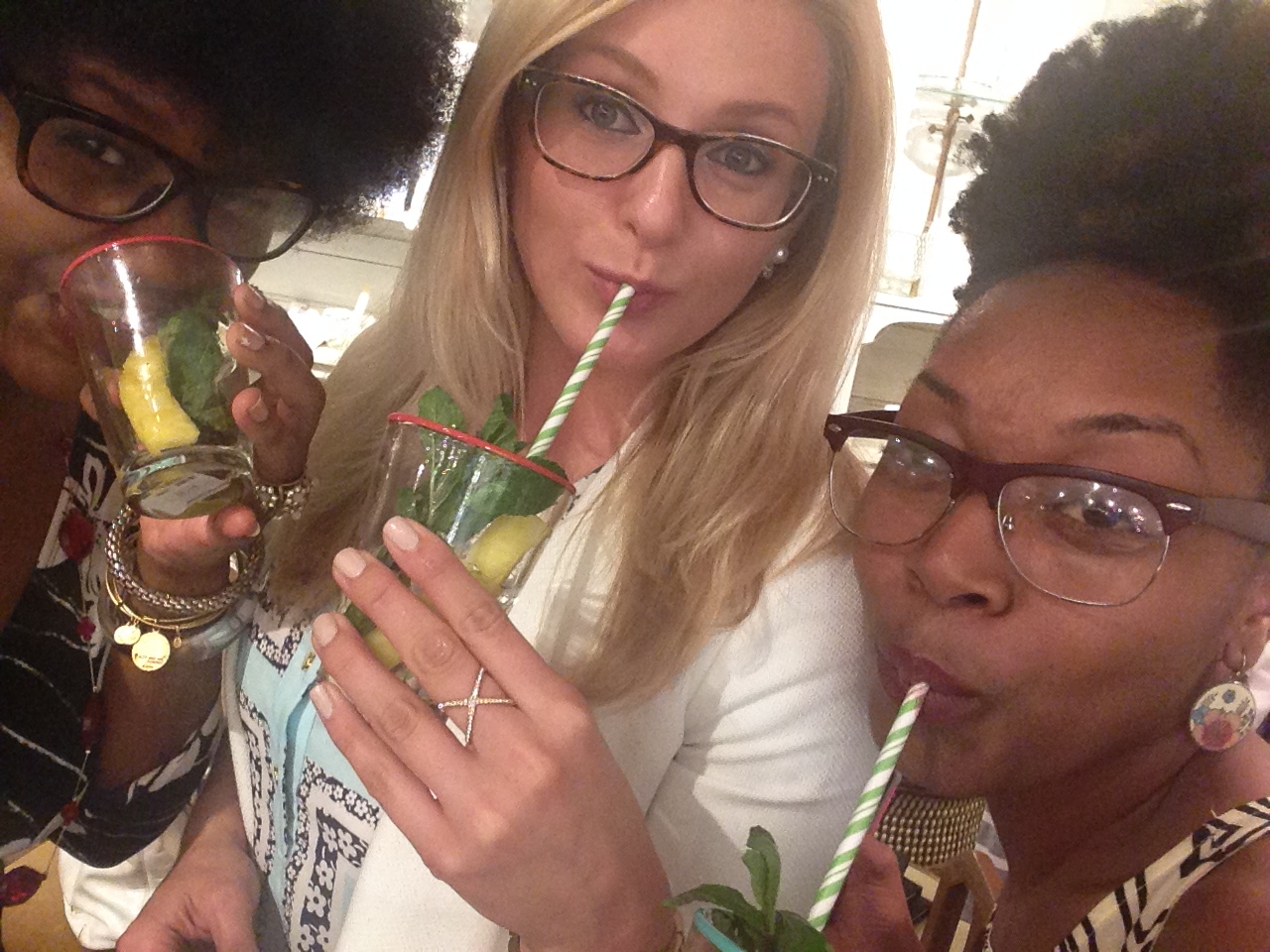 Charleston bloggers of all genres met for a monthly gathering at Elizabeth Stuart Design. The interior design firm located in Mount Pleasant, South Carolina was the picture perfect backdrop for photo happy bloggers. We hosted a Moet Imperial Ice Champagne bar, courtesy of Moet & Chandon.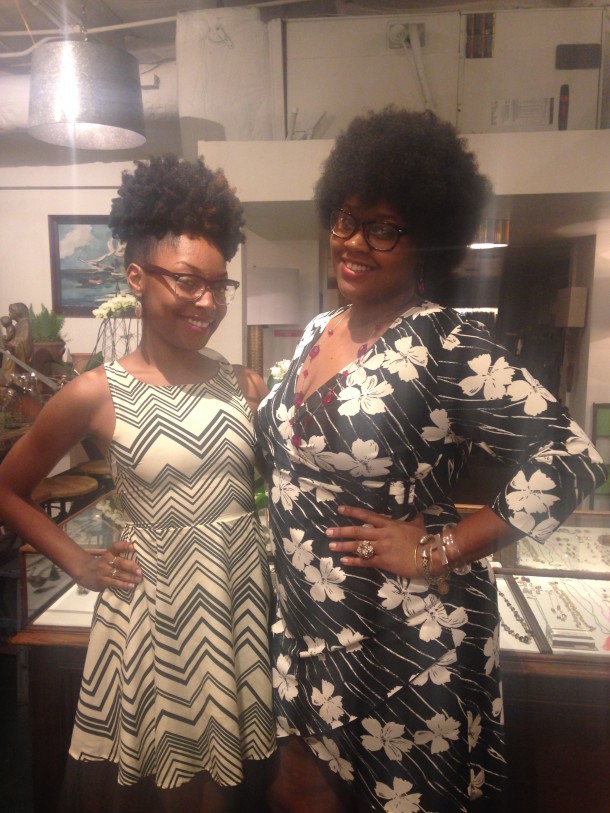 The guest were able to choose their own garnishes of pineapple, mint, thyme, lime, lemons and blackberries. Lemon agave syrup made with premium agave syrup from iidea Company added mild sweetness to the slightly dry champagne specially designed to be served over ice.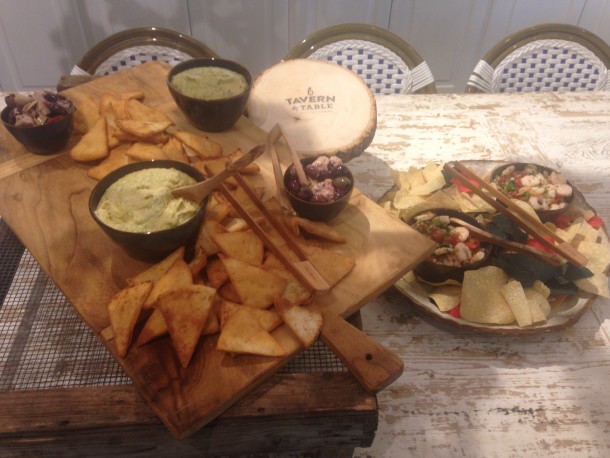 The agave syrup is made from the leftover mash used to distill tequila. We also heard encouraging words for Elizabeth Stuart herself. She advised that as bloggers we stay true to our message and our brand as it is easy to fall victim to conformity. It was a pleasure being around other bloggers. The group of ladies included wedding bloggers, fashion and make-up writers. All adding their unique perspective to the blogging experience.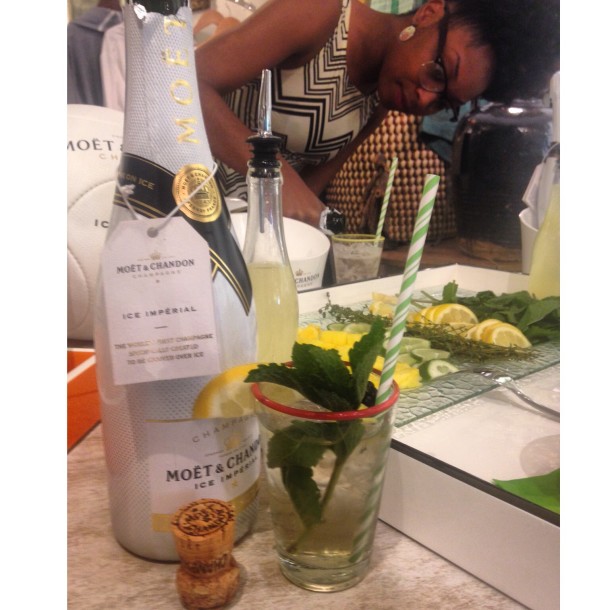 Looking for an event host, email info@cocktailbandits.com
Like this post
0