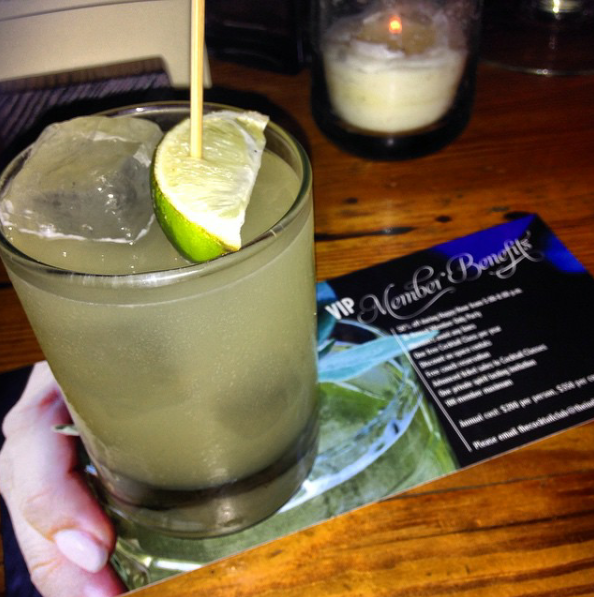 The Cocktail Club's 4th Anniversary party was very enjoyable. All of the VIP members were extremely appreciative of the open bar from 4-6;  we certainly were! We enjoyed several cocktails but the star of the evening was a cocktail called the "Cha Cha Cha". It was made by bartender Brett Finn and consisted of reposado tequila, Ancho Reyes liqueur, coffee syrup and chocolate bitters. It was our favorite. Definitely made me want to Cha cha!! If you haven't tried any of Cocktail Club's delicious cocktails you're missing out.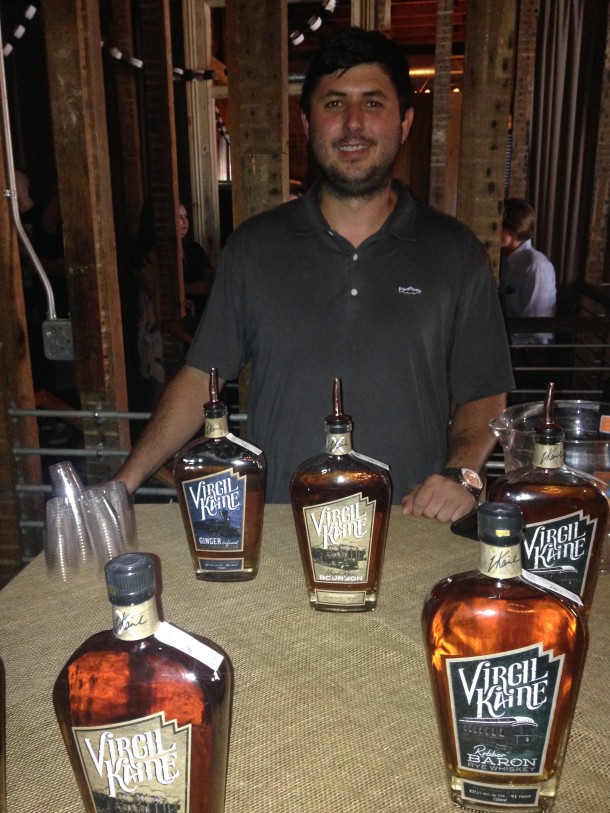 There were also samples of booze from local distilleries including Striped Pig, Charleston Distilling, and Virgil Kane. Striped Pig has a delicious new liqueur that we can't wait to have on our personal bar. We love that we have so many local options of booze in this city. We support local and appreciate that Cocktail Club supports as well.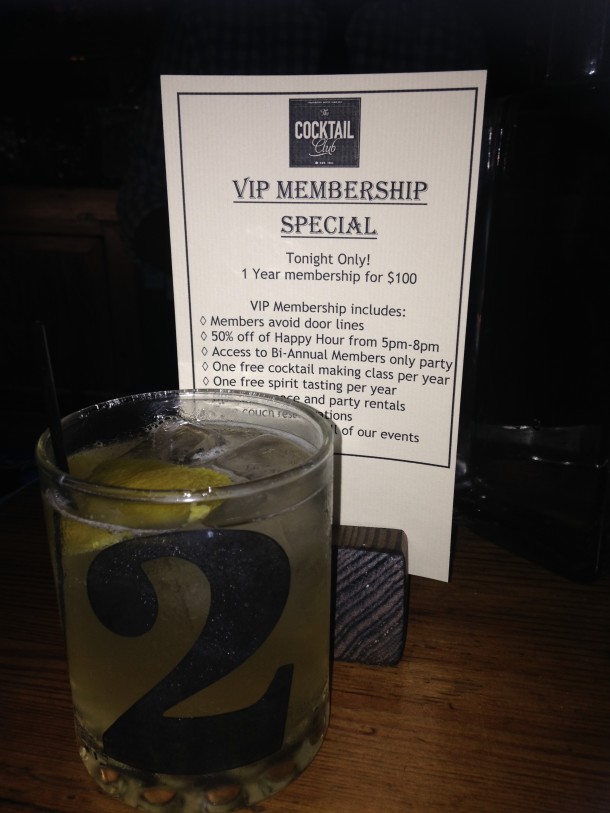 We even saw some old friends at the event who are VIPs of Cocktail Club and Charleston in general. Fellow blogger Annie Reeves of anniereeves.com was in the building looking gorgeous as always and Mayoral Candidate of North Charleston Clfford Harris was also showing support to Cocktail Club. Being a VIP member is great! The benefits are awesome, the bartenders are entertaining and educated, and the cocktails never disappoint. We highly recommend getting a membership. We'll be back sooner than later. Happy Birthday Cocktail Club! Cheers to many more years here in Charleston.
Like this post
0