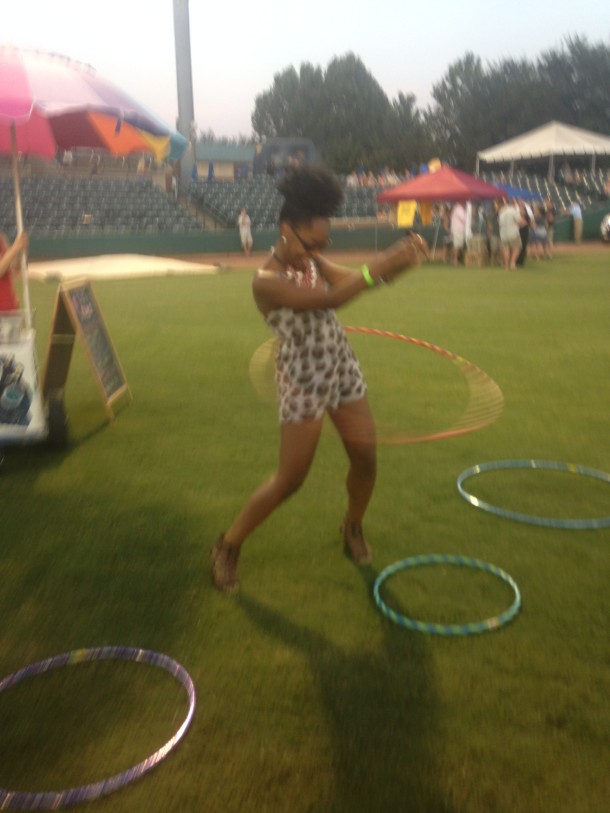 What's becoming on of our favorite events of the year, the Ballpark Festival of Beers at The Joe Reilly Stadium is a beer lover's dream. With over 100 beers on tap, this years festival sold; which explained the longer wait for the craft brews.
In between sips, we danced to a great live band playing top 40 hits and watched as several beer enthusiast hop on only to fall off the mechanic bull.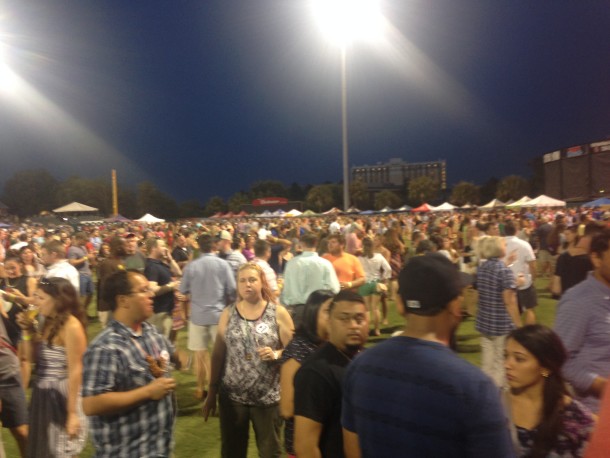 There was a good mixture of local, regional and imported beer, enough variety to challenge the most avid of beer collectors. Our favorite beer of the day – the Shocktop Pretzel Wheat. The brand known for their awarding winning wheat beer served their seasonal blend in a chocolate coated pretzel cone! What a treat!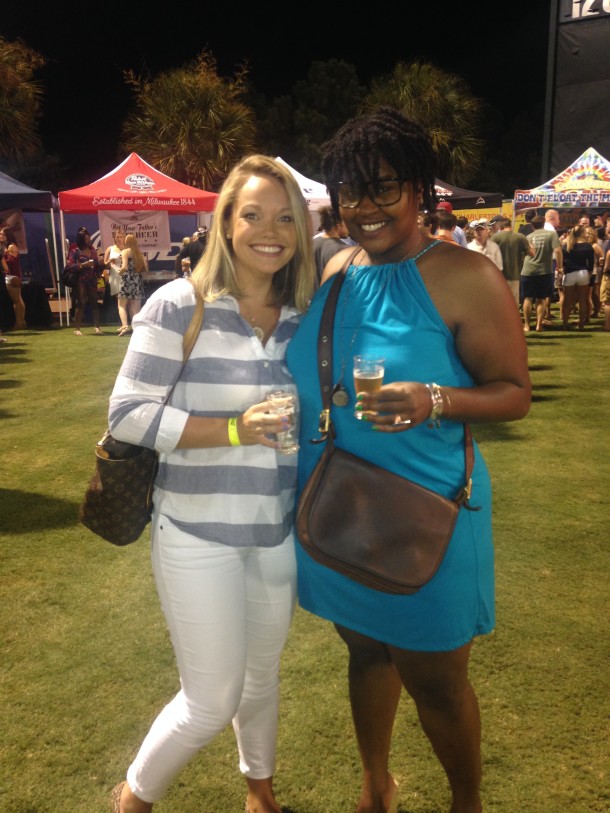 Like this post
0