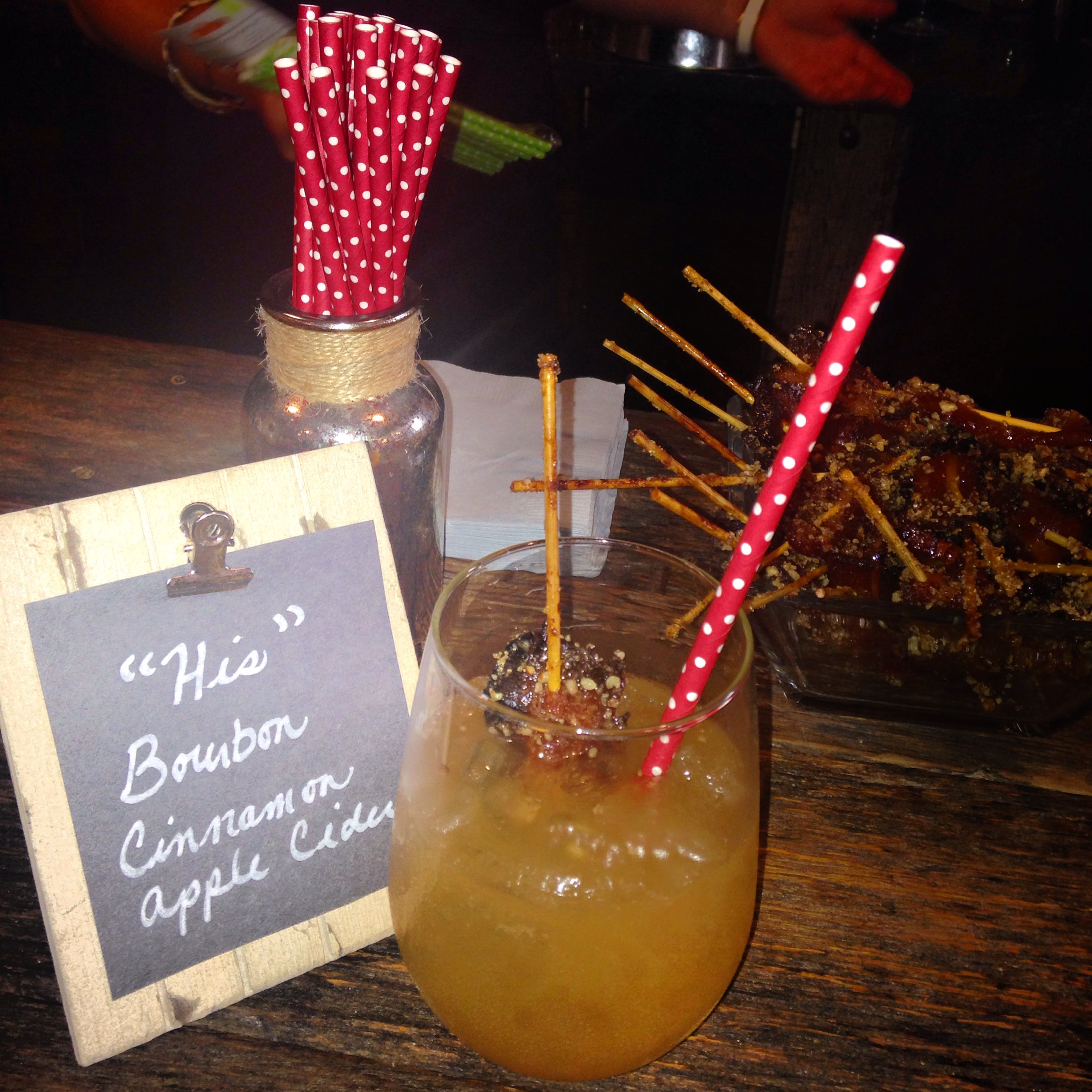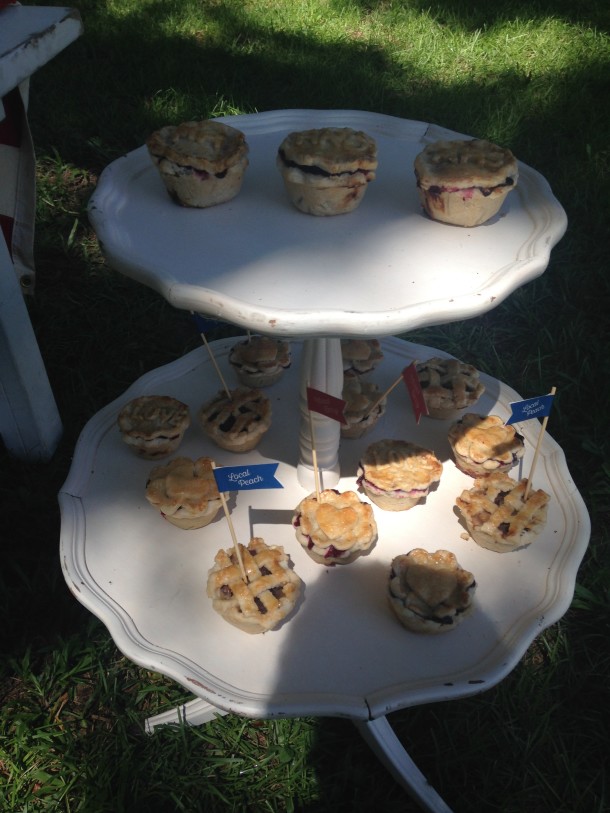 Whisked around town by the amazing drivers at Absolutely Charleston visiting some of the most romantic venues in the holy city is an excellent way to spend a Sunday afternoon. We toured Cannon Green, Striped Pig Distillery, Wingate Plantation and the Cedar Room at the Cigar Factory. Each location was staged and ready to served as the backdrop the committing of everlasting love. Complete with Bride, Groom and wedding cake, designers and florist attempted to give ideas to couples planning their Charleston wedding but also to showcase the range of each sponsors creativity.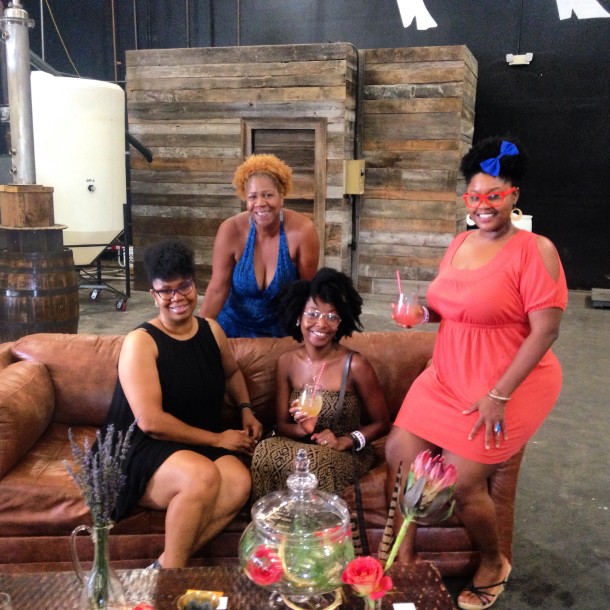 Memorable moments: spotting the cutest hedgehog outside of Sonic himself, yummy cocktails using Blanc en Bleu champagne and a bacon bar featuring white chocolate bacon pops and smoked pancetta.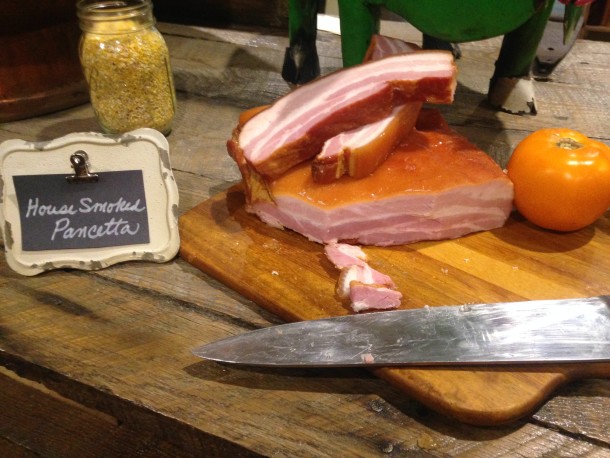 Visit Southern Bride for more information on the next Scarlet Wedding Tour – a fun experience even if you aren't planning to jump the broom.
Like this post
1