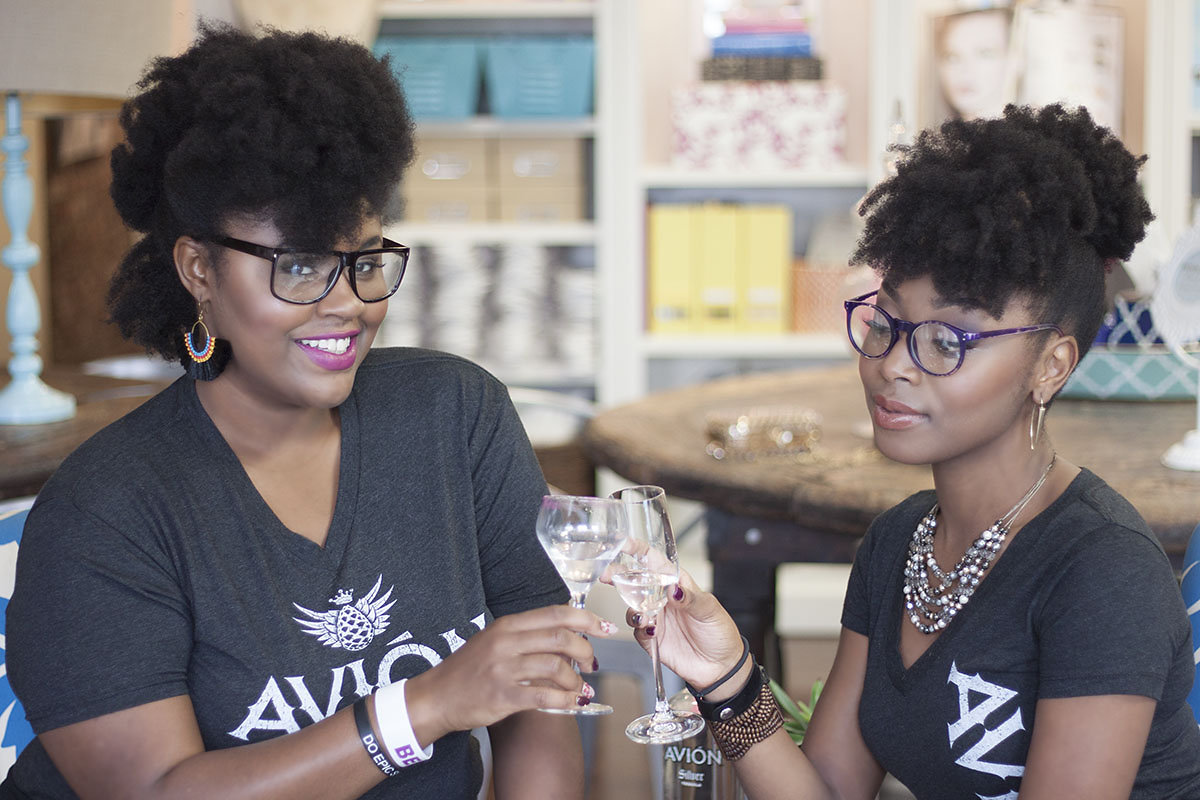 Pink Dot Beauty Bar contains some of the best makeup available and host some of the most talented makeup artist in Charleston. It was a pleasure working with Rebecca Wash and Demi Washington as they used care and took us both out of our makeup comfort zones.
Both artists took us out of our comfort zones applying bold lips and super full lashes.
Pink Dot Beauty Bar offers great cosmetics and their staff is always on hand to offer advise. They also sell custom jewelry and beautiful accessories.
Photography b Basil & Bubbly Photography
MUA by Rebecca Wash and Demi Washington
Sponsored by Avion Tequila and Southern Wine & Spirits
Like this post
0