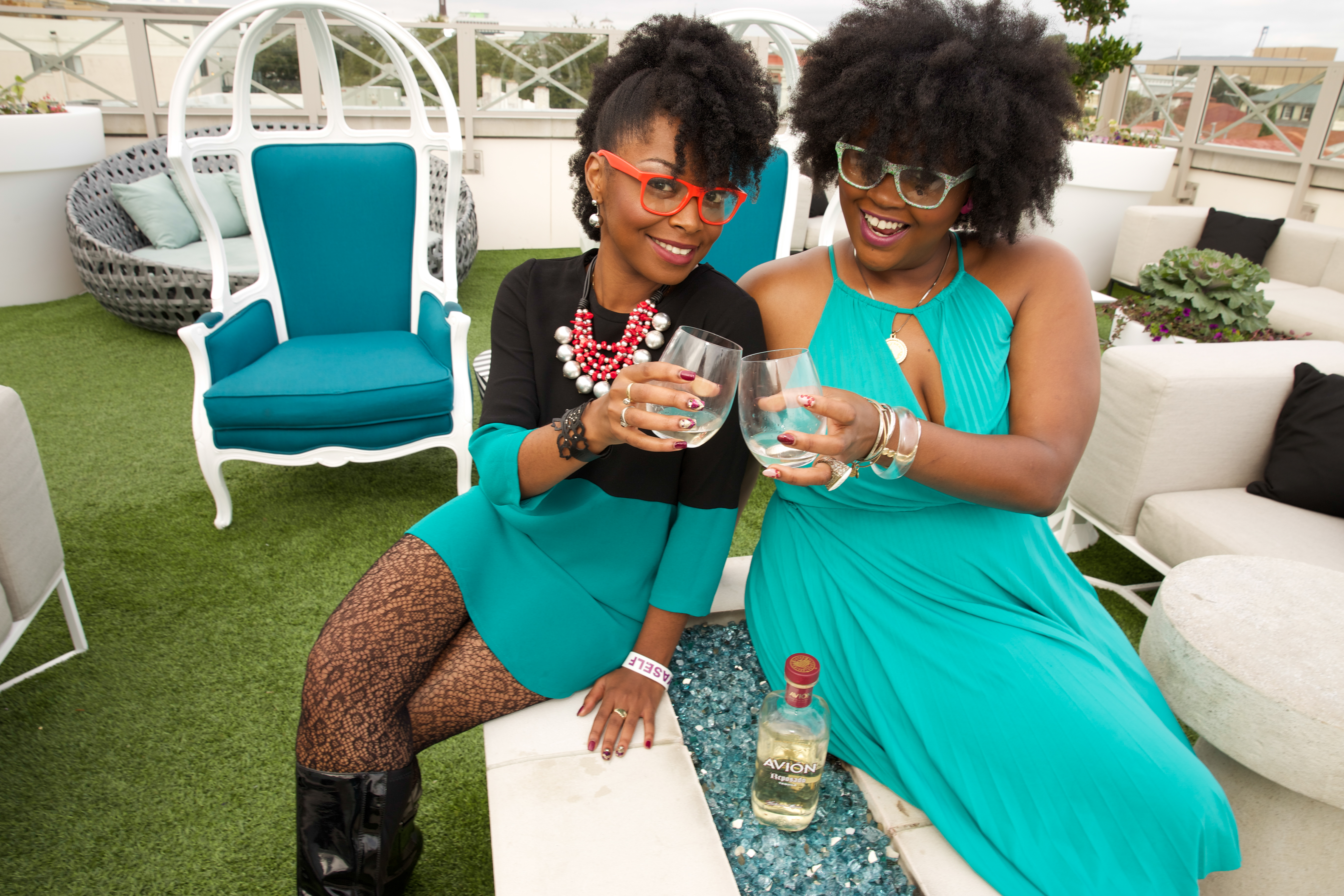 Abstract art infuses with wanderlust at this grand bouquet hotel on Meeting Street that encourages one to gaze deeply counting all its attributes while sipping artfully crafted cocktails.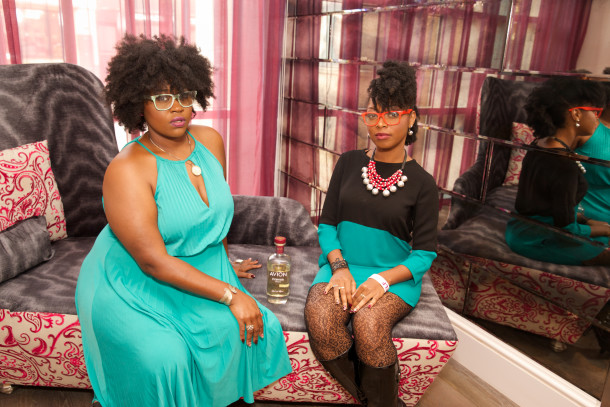 The rooftop bar not only gives you a breathtaking view of Charleston but is also a great place to take enjoy cocktails.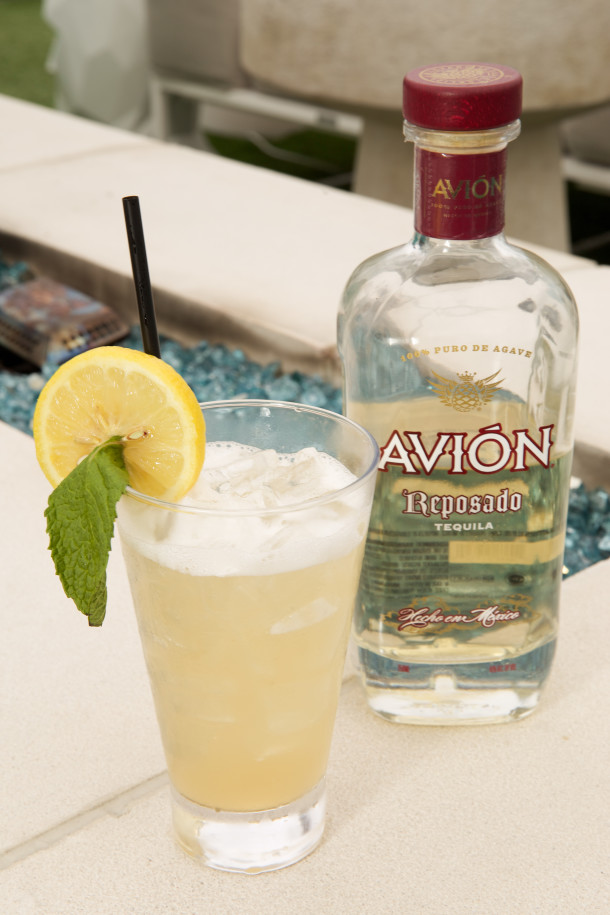 The Boheme – Signature cocktail at Grand Bohemian Hotel includes Avion Tequila Silver, Pineapple Shrub, Fresno Peeper Simple Syrup and Lime Juice.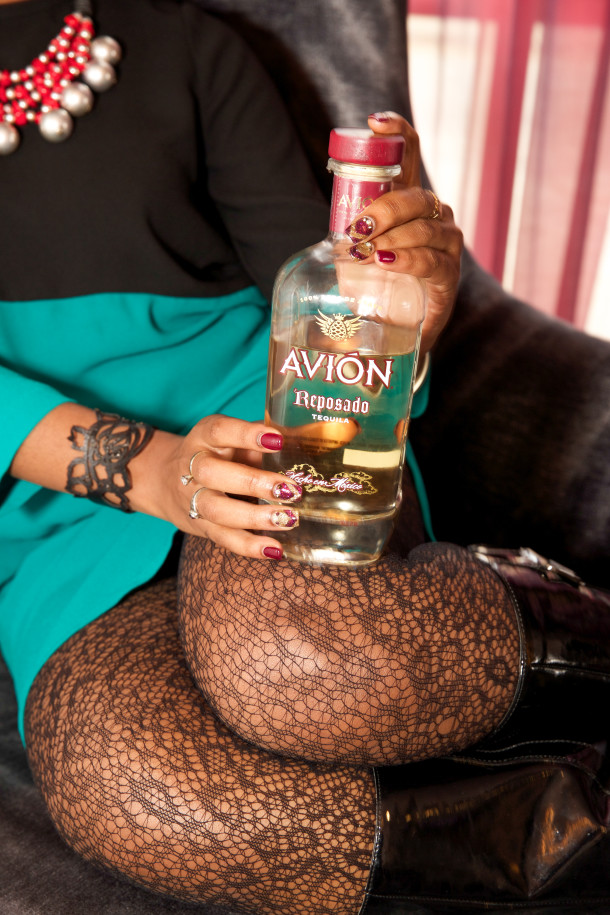 MUA by LaNaqua Clarke
Nails by Jada Sanders
Photography by Marie Rodriguez Photography
Cocktails by Grand Bohemian Hotel Eleve bar
Sponsored by Avion Tequila
Like this post
0