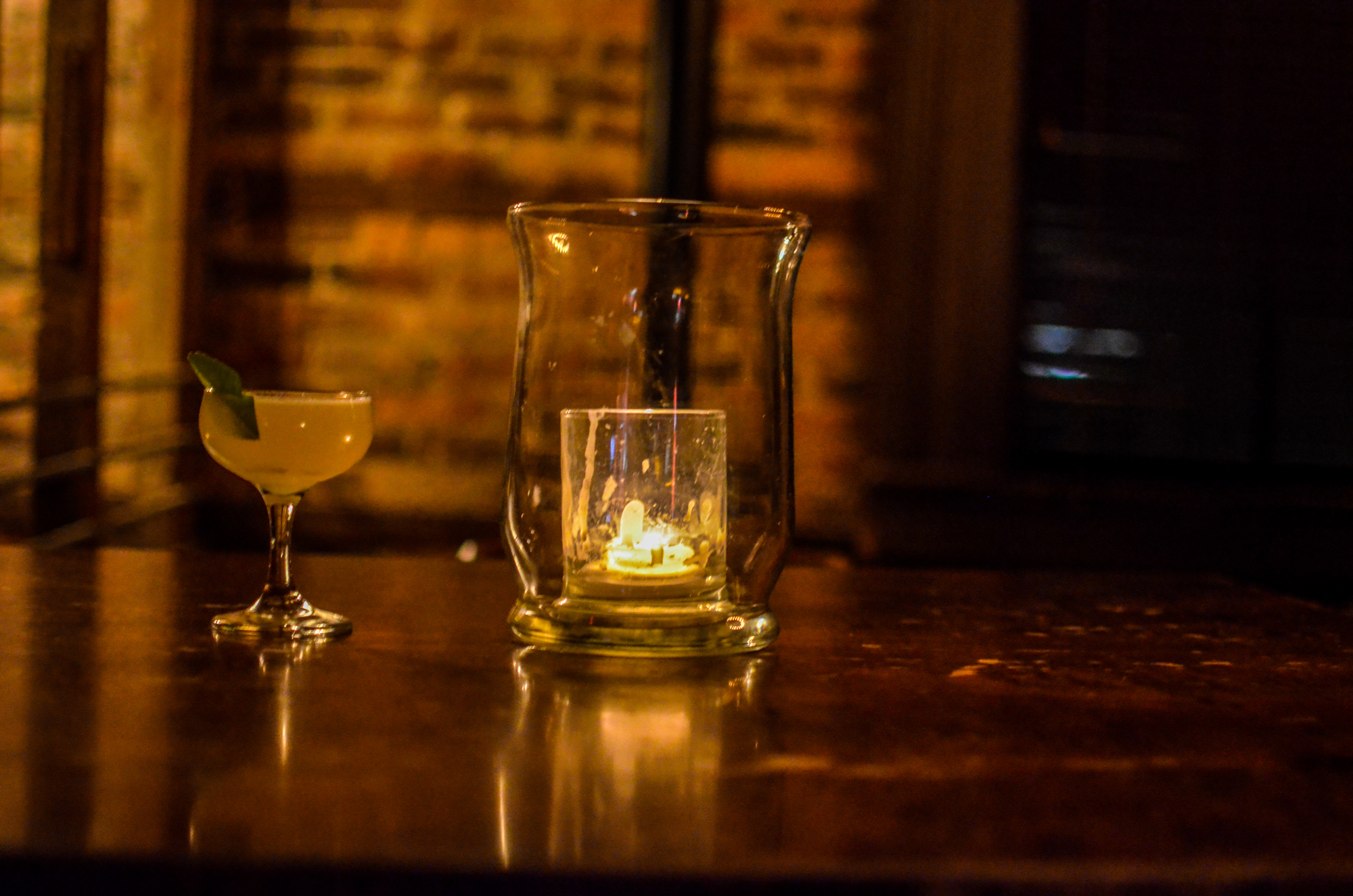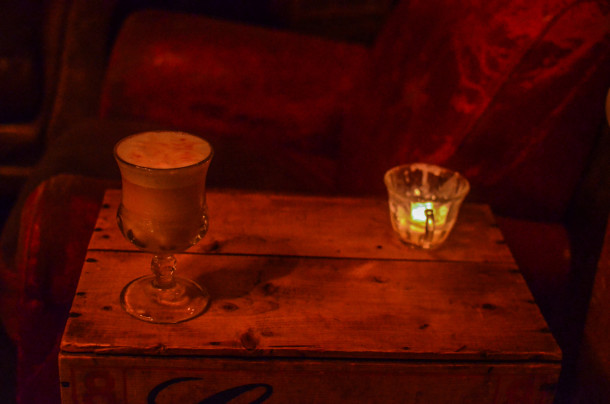 Cocktail Club is the exact place where we coined the terms "Cocktail Bandits". We found ourselves at the end of the night with a table full of glasses of all shapes and sizes in different states of imbibe surrounded by good friends discuss past adventures and future plans of mischief.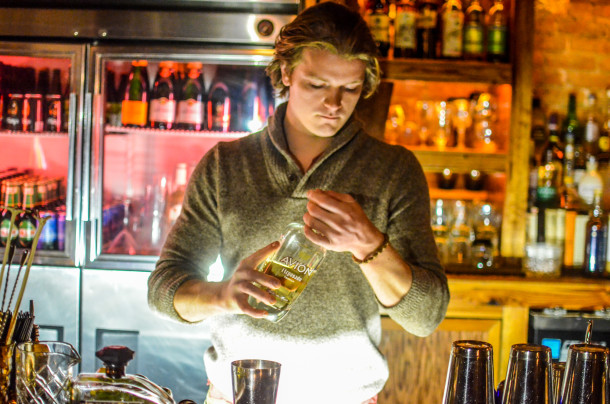 We had no intention of staging at the bar that long and absolutely no inkling. That we would consume that many spirited beverage.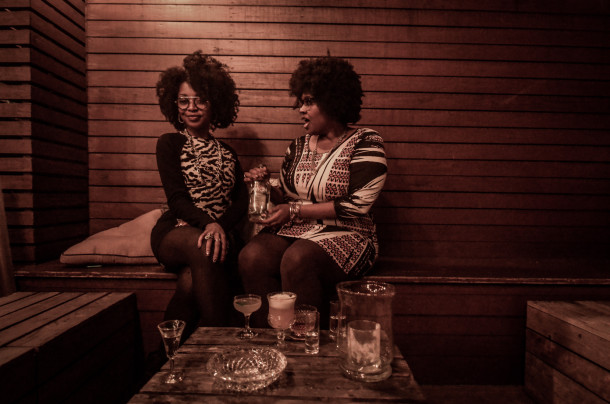 That typical of our time spent at Cocktail Club. Before your realize it, you've sipped hours away in the dimly light upstairs bar entertainment by the preparation of each drink and the look of satisfaction on the face of its intended.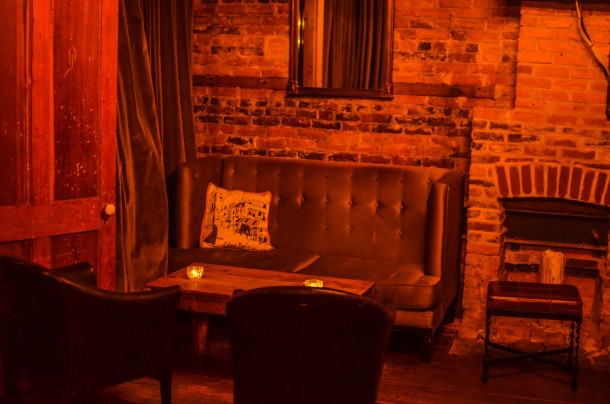 Photography by Black Dave Made It
Makeup by Marie Fox MUA
Like this post
0