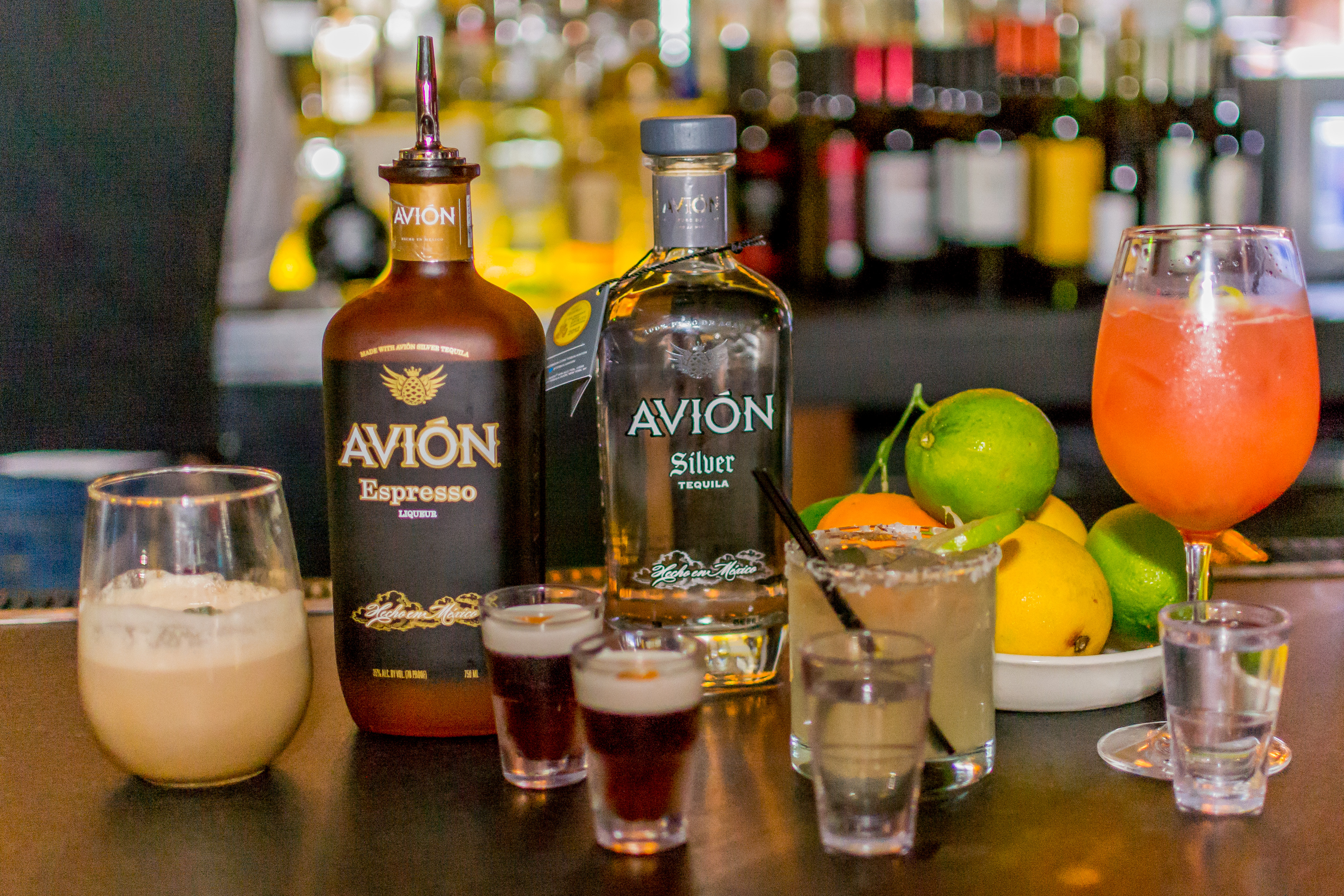 Of course, Republic Reign of Charleston has to be one of our favorite spots because it's always poppin'. It is the most popular nightclub and bar here in Charleston.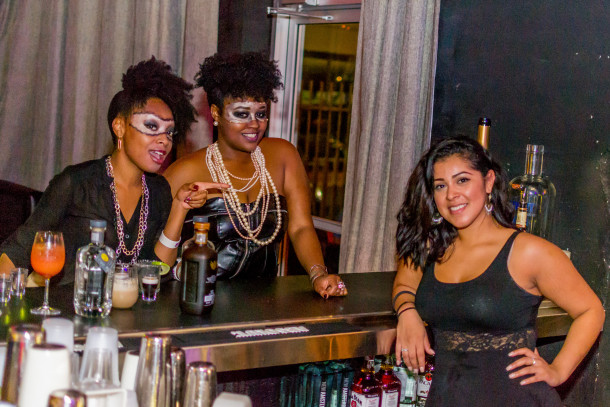 Ma
Every weekend night, it's packed! We have had quite a few memories in Republic. We collaborated, hosted, and pulled off an awesome day party there last year and that really inspired us to do more events!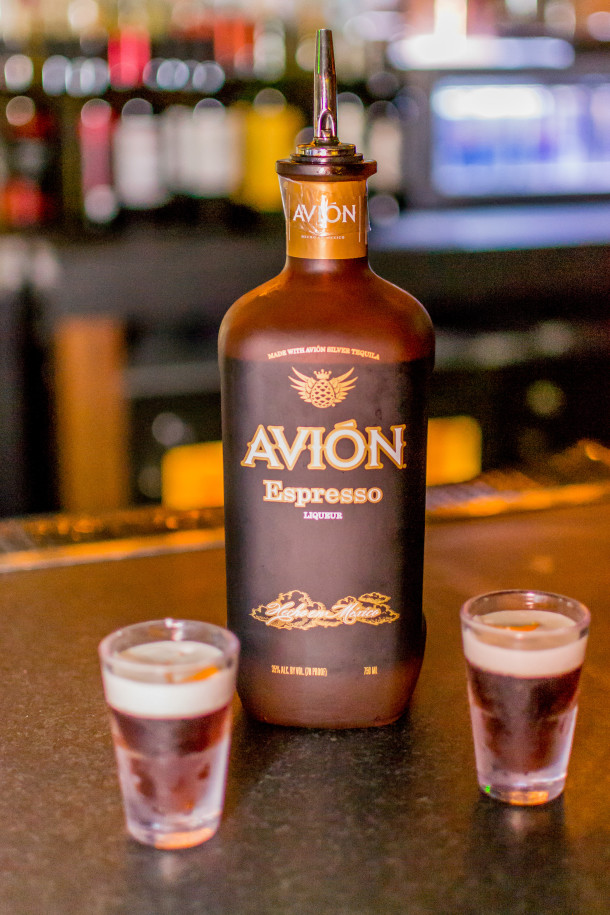 They have partnered with us on several different projects and they have all been successful! We believe that Republics most memorable features are the infamous eclectic blue couch and spacious outside patio.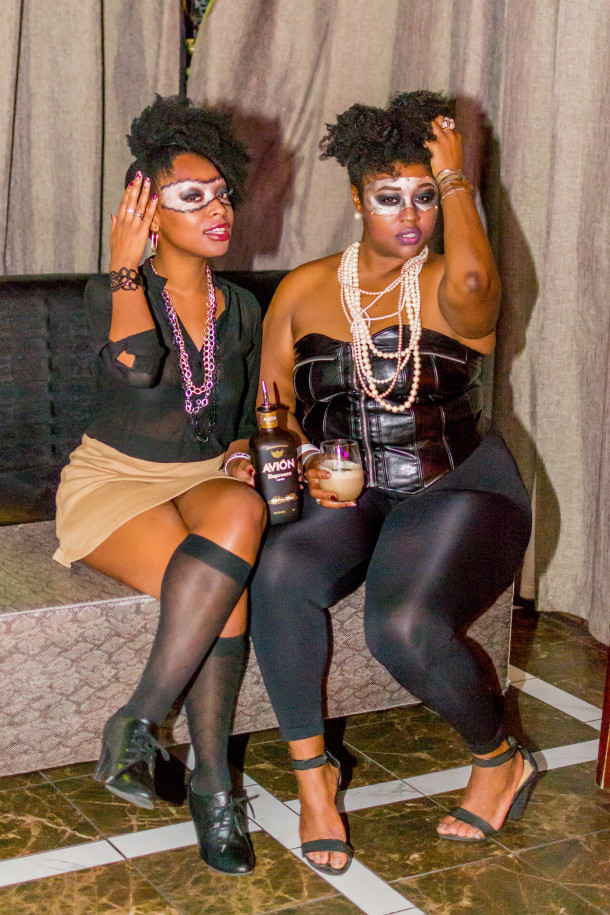 The bartenders in Republic are amazing as well. Wayne and Chris are so accommodating and so creative! We are so thankful to have them in our city. Hannah their female bartender that served us during our photo shoot is amazing not to mention super beautiful! She made us several cocktails with out featured spirit, Avion, that were delicious! If you ever want to go out and shake a leg here in Charleston, Republic is the place to be!
Photography by Jen Wilson Photography
Makeup Masks by Marie Fox MUA
Like this post
0