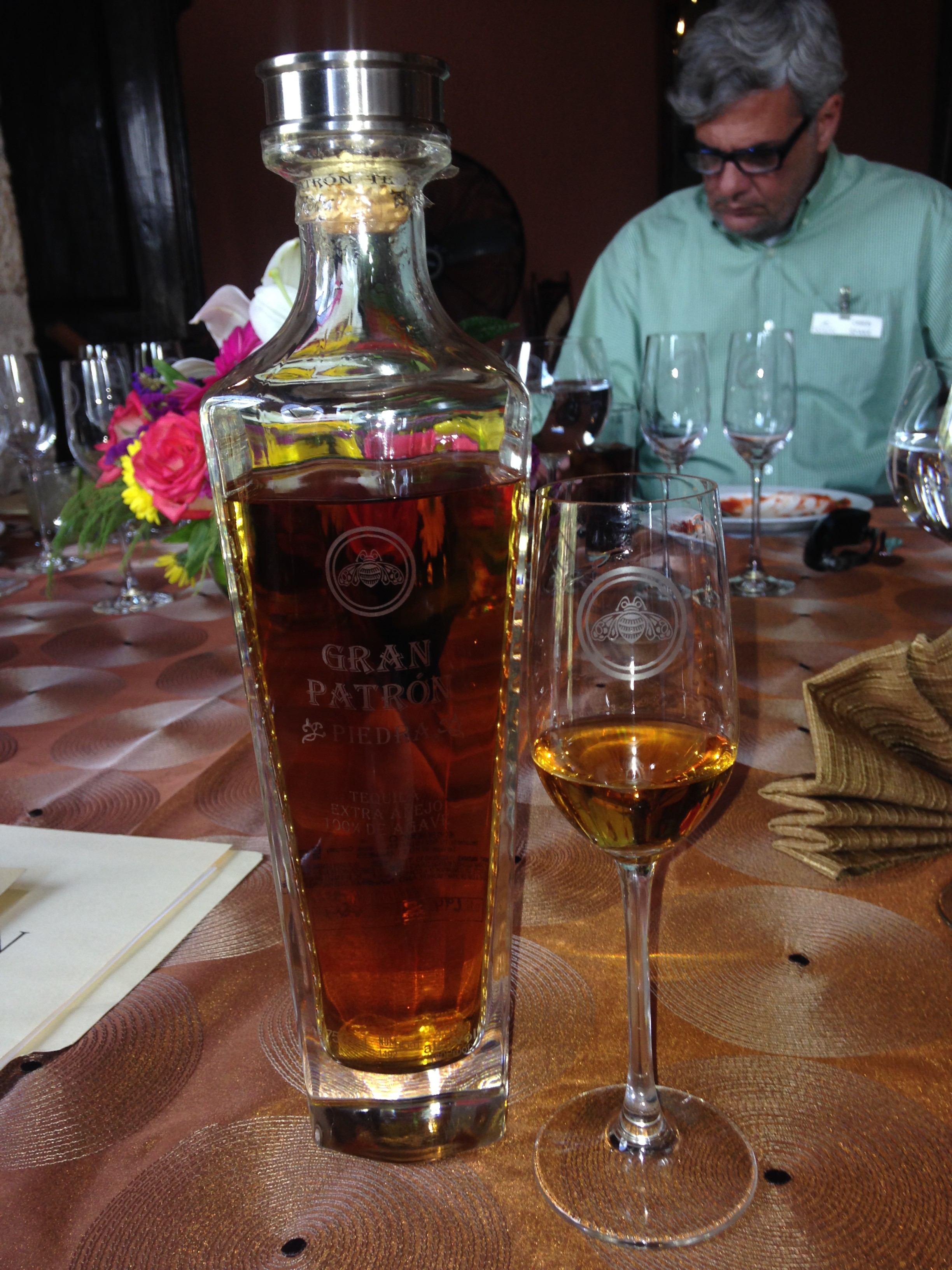 If any of you know the Cocktail Bandits, you know that our first love is tequila. It is the reason why we created the brand. For the last 3 years, we have been studying/tasting different tequilas, learning about the culture and we have been praying for a way to get down there to learn more. We were so thrilled that our prayers were answered when the USBG- Charleston as well as the Patron Academy gave us the opportunity of a lifetime! They invited us, along with other bartenders/mixologists to visit the Patron Hacienda in Mexico this week!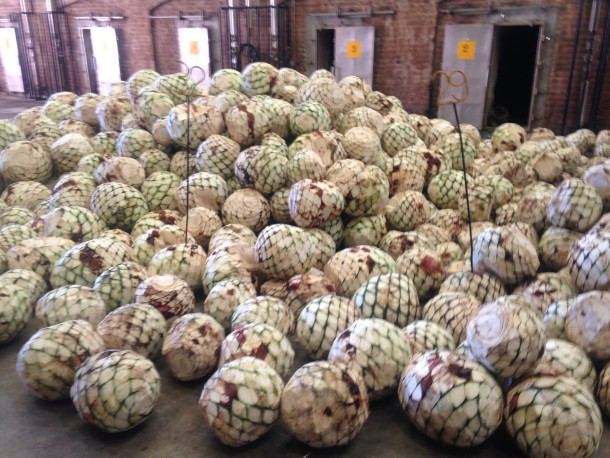 In 2016 the #HaciendaPatron and USBG partnered together and are inviting top USBG bartenders from around the country each month to visit their distillery , learn the whole tequila process, and show why Patron is not a tequila made for the "Gringo" palate. (Total myth)
Antonio was very knowledgeable about the tequila business. We love how excited he was during the presentation and the tour. We love what we do so it's nice to be around people who love tequila as much as we do.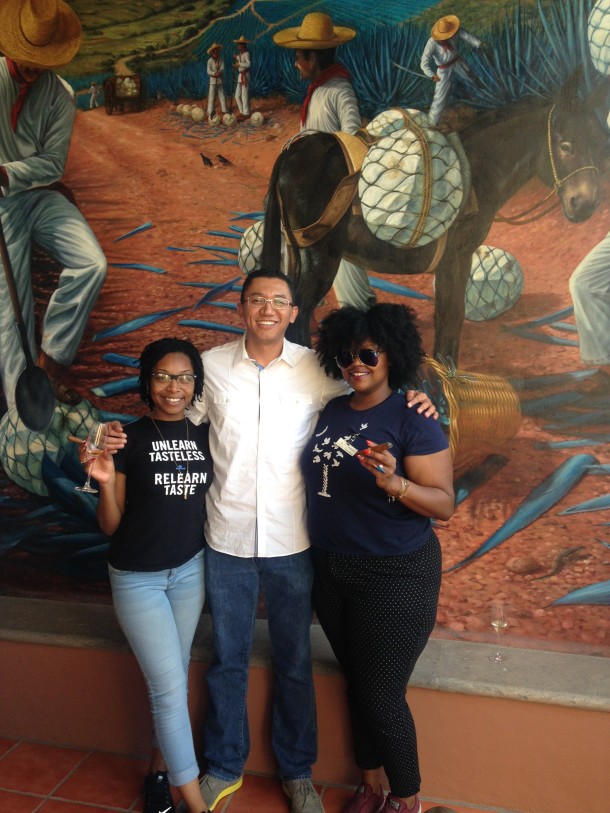 Like this post
1