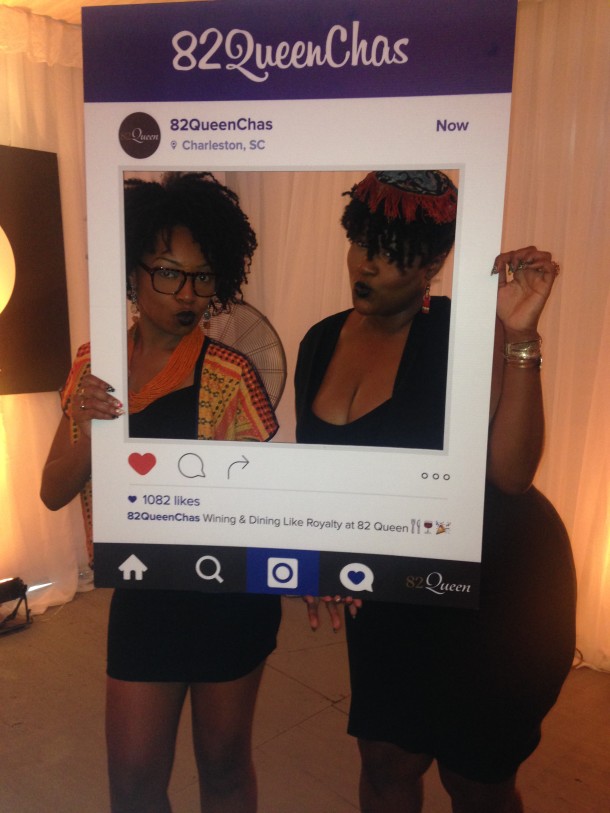 Every night of #CHSFW10 included a stop by the Gwynn's VIP tent. Our good friends at Momentum PR worked the room all week. Those ladies made sure all the Charleston fashion lovers were comfortable and enjoying the festivities.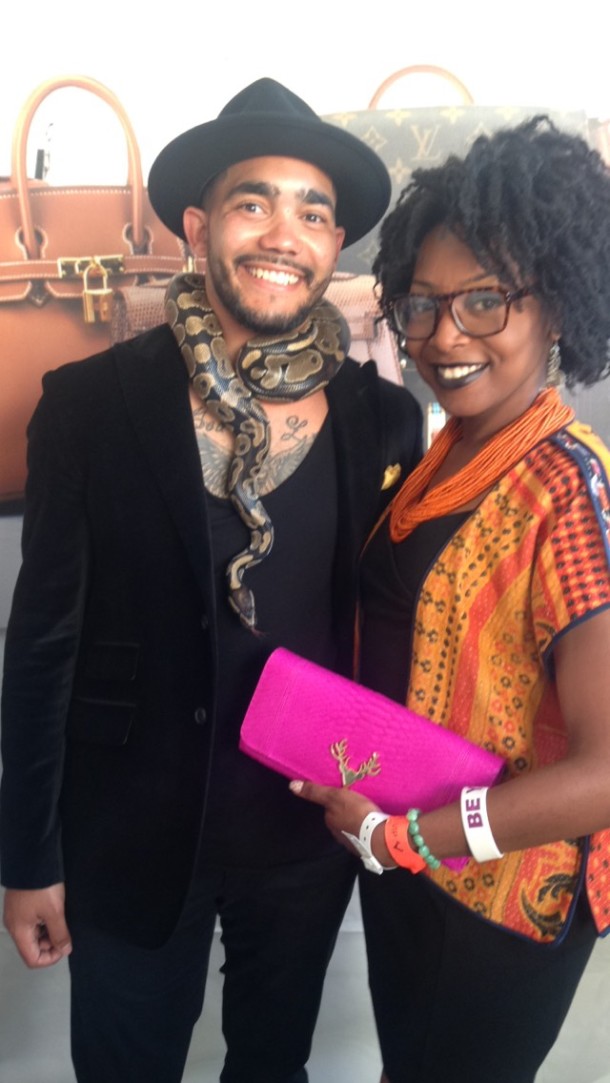 The only tent with food featured crabcakes and shrimp salsa from Lowcountry Bistro, 82 Queen and Swig & Swine. Dj Big Hair played lots of reggae music as fashion lovers enjoyed the open bar's selection of Vodka, Bourbon and Champagne.
At the rear of the room hung a large screen where the runway show would be displayed. Great option for someone who wants to enjoy the party but isn't that big into the fashions.
Like this post
0