The Charleston Wine and Food Festival was a week full of delicious food, great cocktails, exquisite wine and a damn good time! There were over 200 events that took place during #chswff, but we are going to talk about the events that we enjoyed!
Opening Night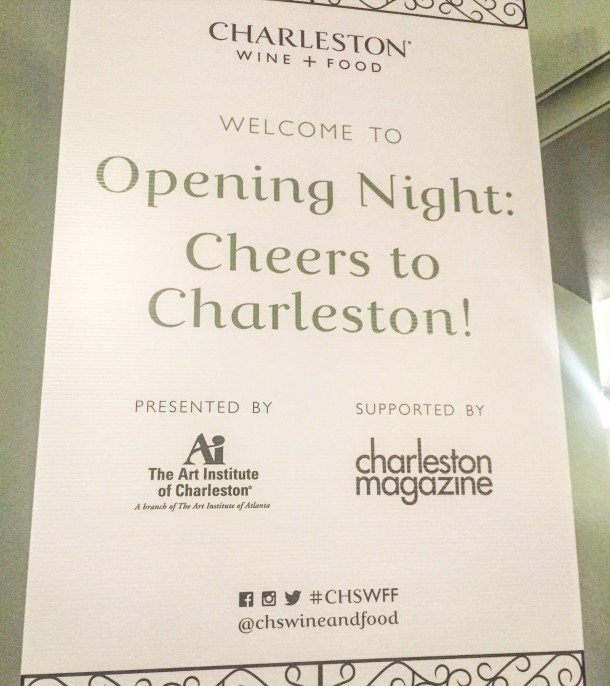 Opening night took place at the newly renovated Gilliard Auditorium. It was gorgeous. As soon as we walked in, we were greeted with our wine glasses and there were food/drink stations everywhere! The music was on point, and everyone was there having a blast! The Charleston Wine and Food cocktail contest winner, Iouli Burroughs of Fish Restaurant  was able to show of his winning cocktail at opening night called the Bon Vivant, made with Hendricks Gin.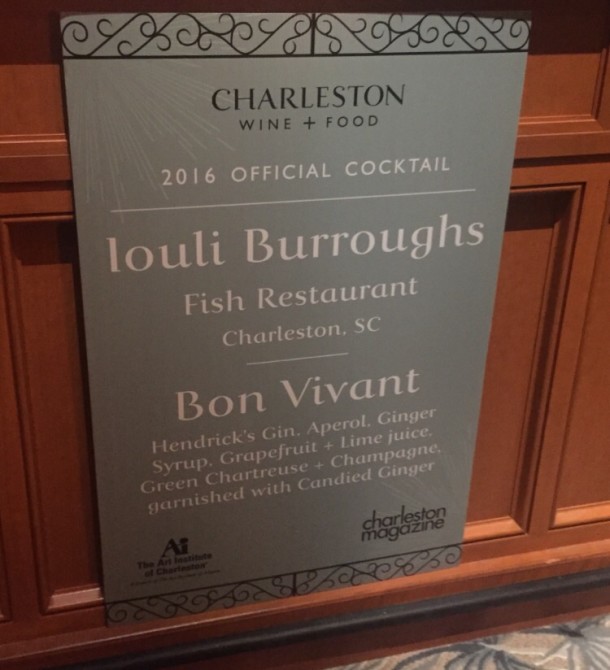 CHSWFF also partnered with the Art Institute of Charleston and had some of the local designer students showcasing their work as we sampled from different restaurants and bars. It was the absolutely favorite part of the event.
We had the pleasure of meeting our followers from social media! We loved seeing so many people who follow the Cocktail Bandits out at opening night, supporting the local festivities. Overall, opening night was a success. We were excited for MORE!!
Like this post
0