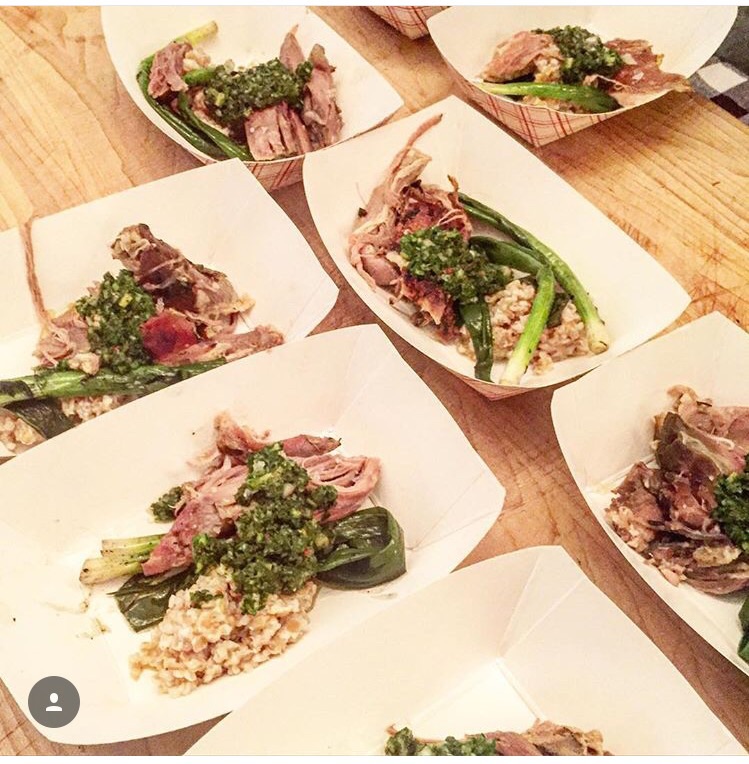 The roasted goat had to be our favorite event of this year's Charleston Wine and Food Festival. It was located at HighWire Distillery's parking lot and featured different restaurants sampling they're delicious eats as well as different boozy beverages. We enjoyed tasting all of the different variations of the Star of the Night: roasted goat.
Even though goat was the staple of that event, we wanted to spotlight the fried chicken that we sampled from Urban Grub, located in Nashville TN. We literally stood in line for 20 minutes to taste it, but it was so worth it! We have to visit them when we visit Tennessee! The chicken was delicious.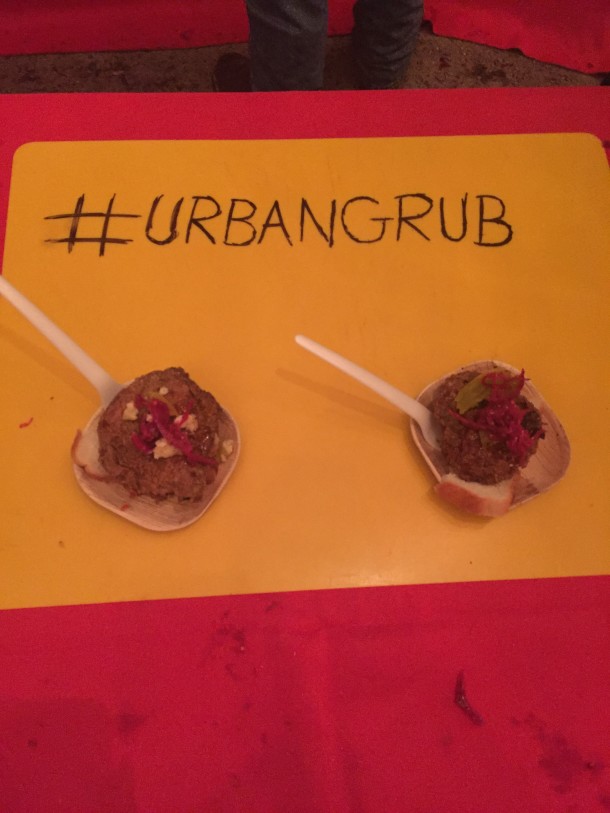 We enjoyed seeing our "Discover SC" family at the Roasted Goat event as well. They are very supportive of the Bandits and we can't wait to collaborate with them.
The music, ambiance, cocktails and people were perfect that night and the fact that our glasses were always filled with some type of alcoholic beverage never hurts the cause. We look forward to this event next year.
Like this post
0