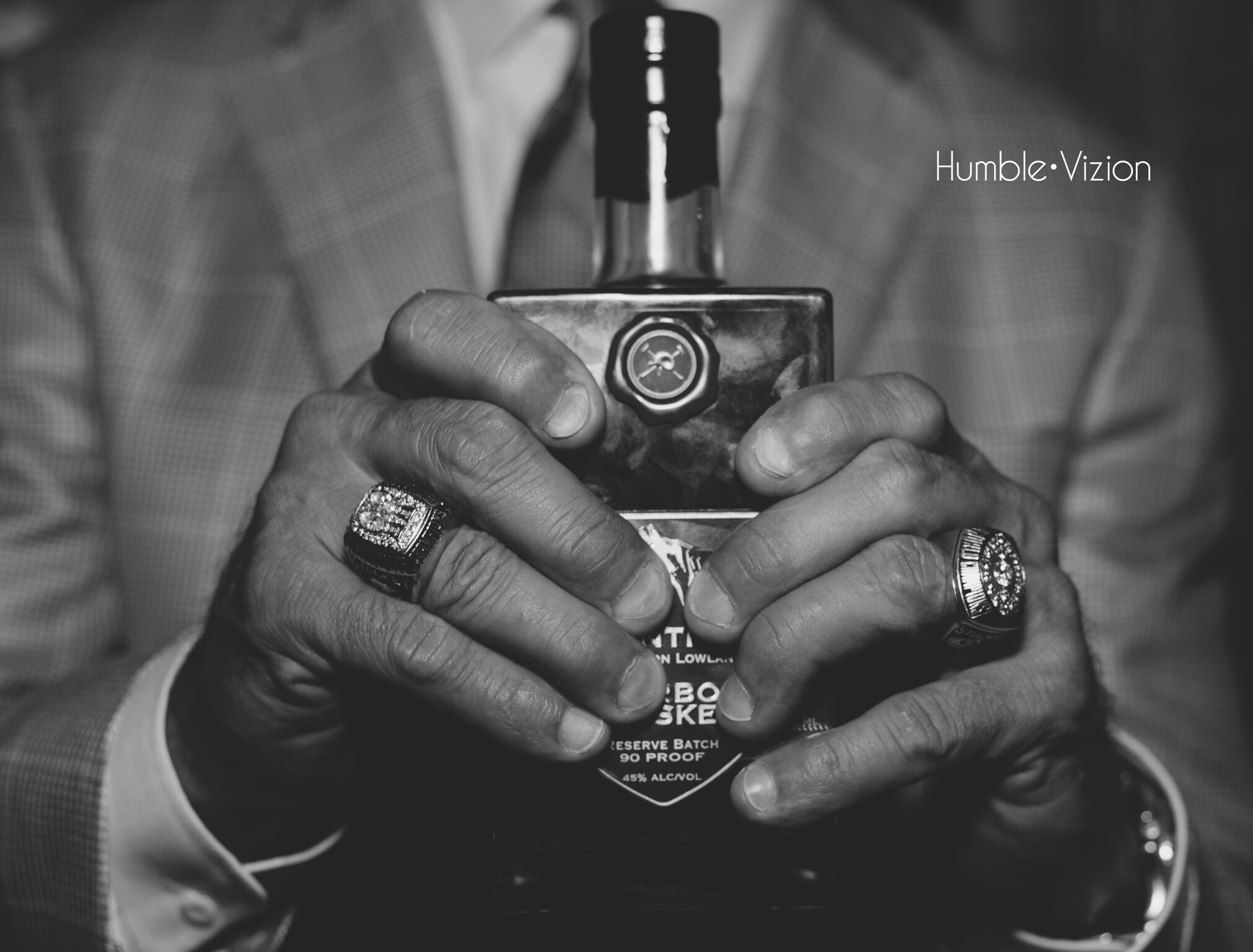 Every trip out to Boone Hall Plantation sets the stage for a majestic evening. The scenic drive down the antebellum dirt road is a picture of Southern perfection.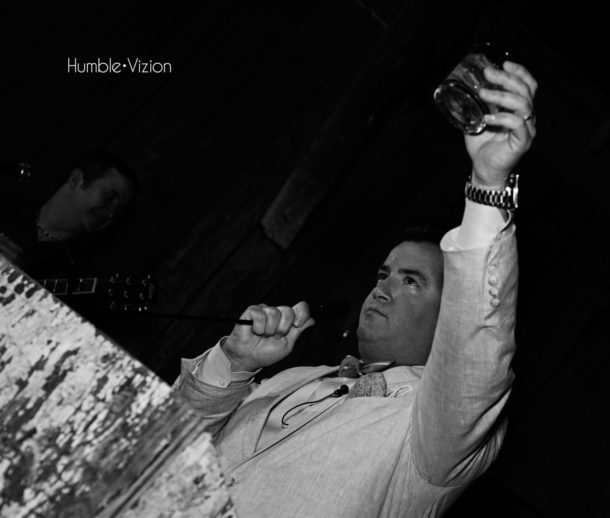 We were greeted by JD Madison, the man of the night's smiling face for  a quick photo session. After which we made a beeline to the bar for the signature cocktail. The newly released Gentry Bourbon is an homage to the JD's grandfather who fostered his appreciation for the spirit.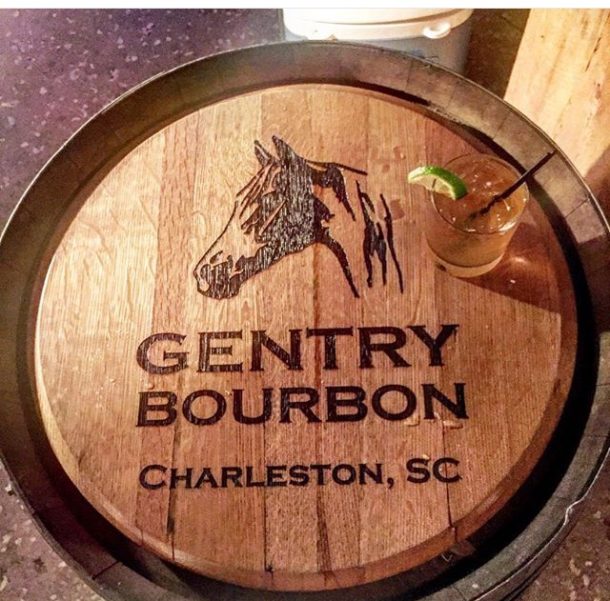 JD prefers to drink Gentry Bourbon neat but suggest that new bourbon drinkers add soda or ice to better approach the aged spirit. Sermet's, Mr. Madison's King Street restaurant provided a bevy of bites including a bar complete with chocolate dipped pretzels, cookies and bacon!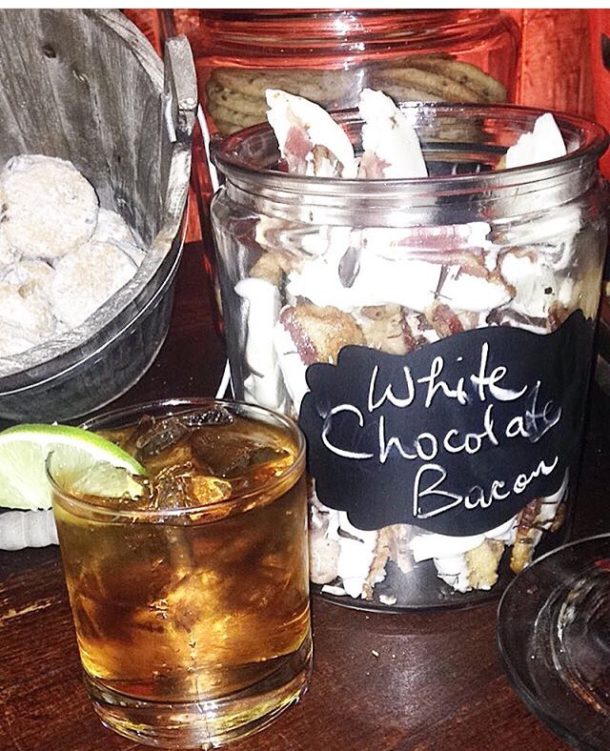 We suggest sipping your Gentry Bourbon while nibbling on a piece of fine chocolate to pull all the sweet oaky note from the whiskey, in #GentleLadySips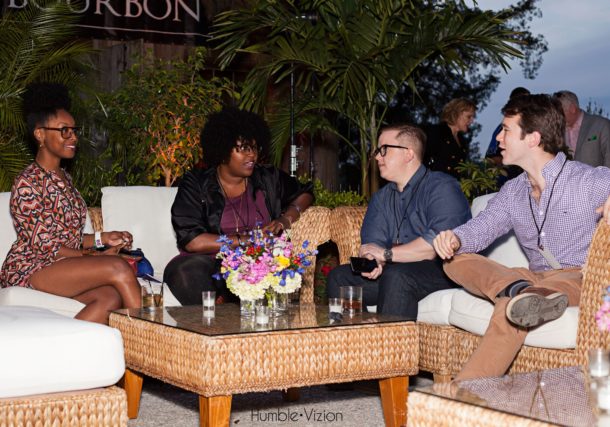 Like this post
0