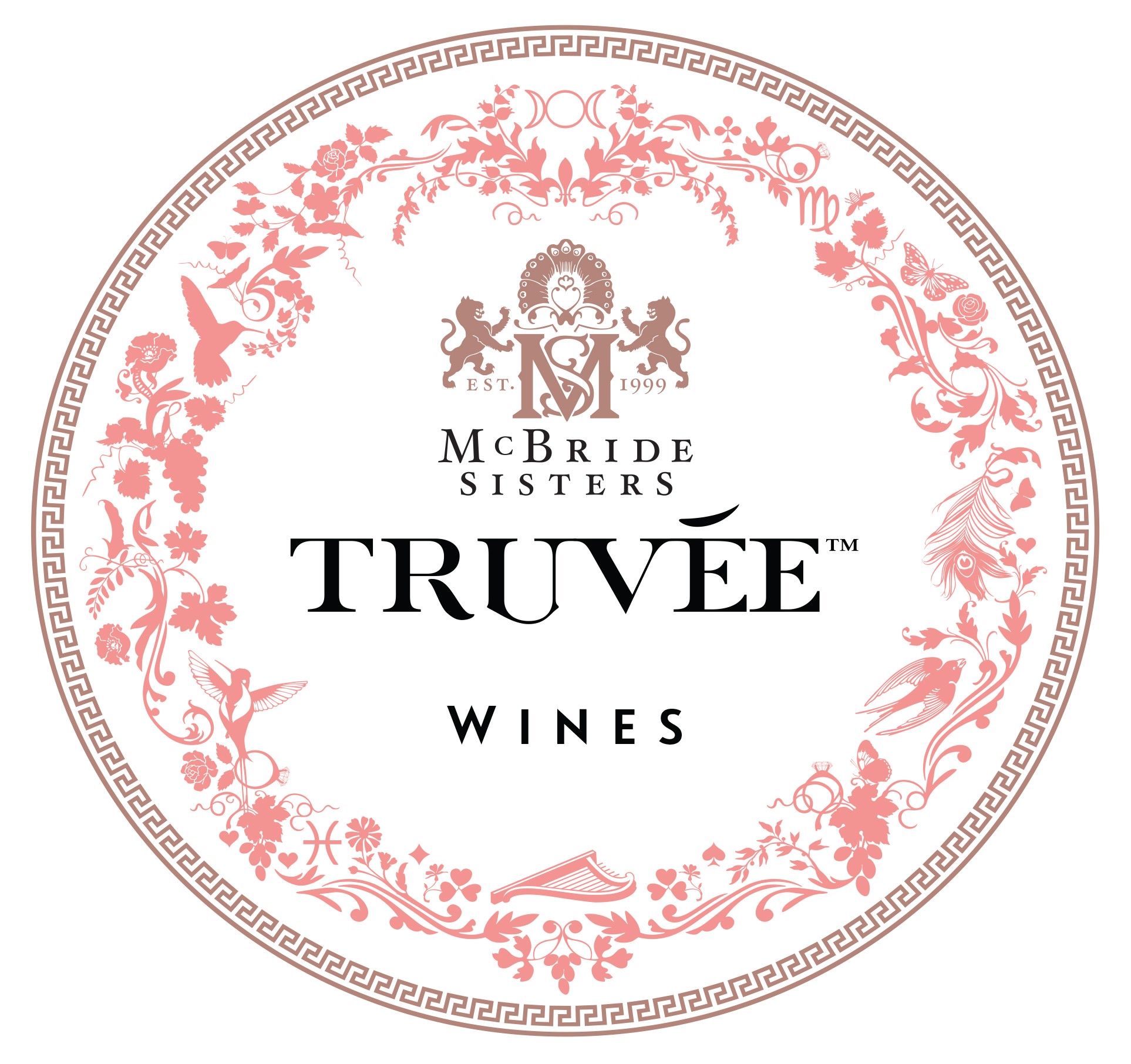 Robin and Andrea McBride, of Truvee' Wines, are truly inspirational ladies who are changing the look and taste of the wine world.
These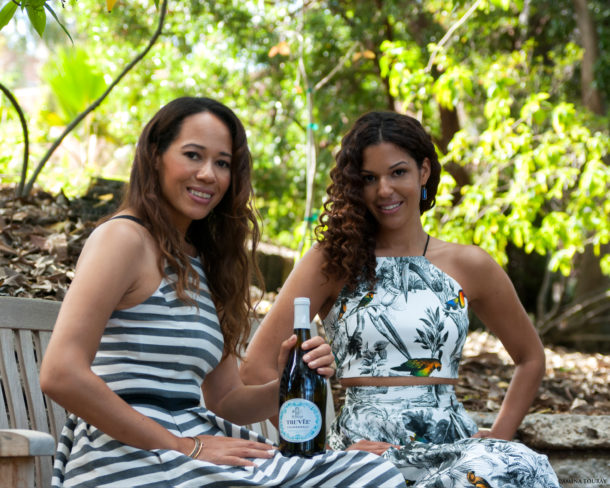 sisters grew up separately, in different wine regions of the world (California and New Zealand) and  their father's last wish was for them "to find" each other before he passed away. His dream was realized when the ladies met for the first time at the ages of 16 and 25.
Years later, after learning and combining each other's wine background and experience, the McBride Sisters created Truvee' Wines. The word "Truvee" means "to find", that name reflects the McBrides' amazing story, as well as their mission "to find" the best grapes to "craft authentic, yet affordable wine." Truvee Wines has 3 expressions: Chardonnay, a Red Blend, and Rose'.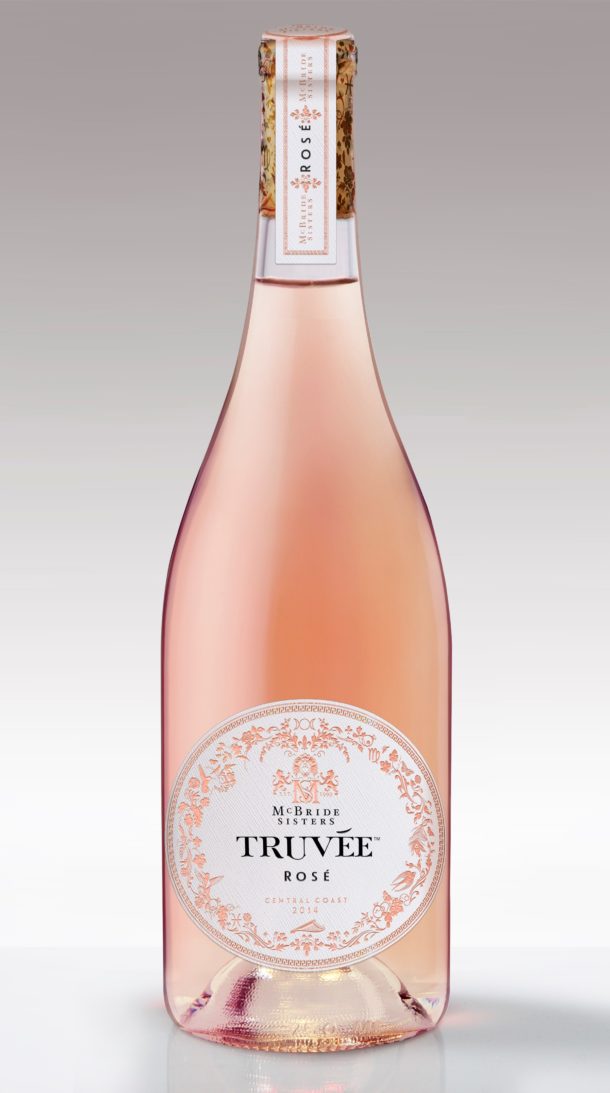 The rose is a gorgeous pink color that comes from a blend of 3 red grapes. When we smelled the wine, we were hit with berry and floral aromas, and when we tasted it we definitely tasted citrus on the palate with a dry finish. This wine is 14% alcohol, but it's hard to believe because it's such a smooth wine. This acidic Rose is perfect to compliment with small seafood and veggie plates or just to hang with the girls on a beautiful summer day! We enjoyed it, and at 14.99 per bottle, we think that Robin and Andrea succeeded in creating a great product for a great price!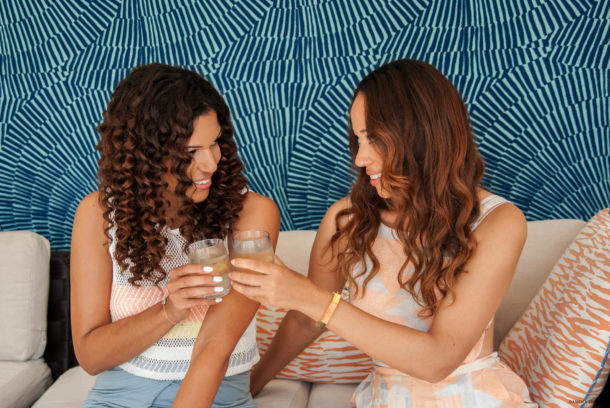 For more info in the McBride Sisters and their yummy wine, please visit their website.
Like this post
1