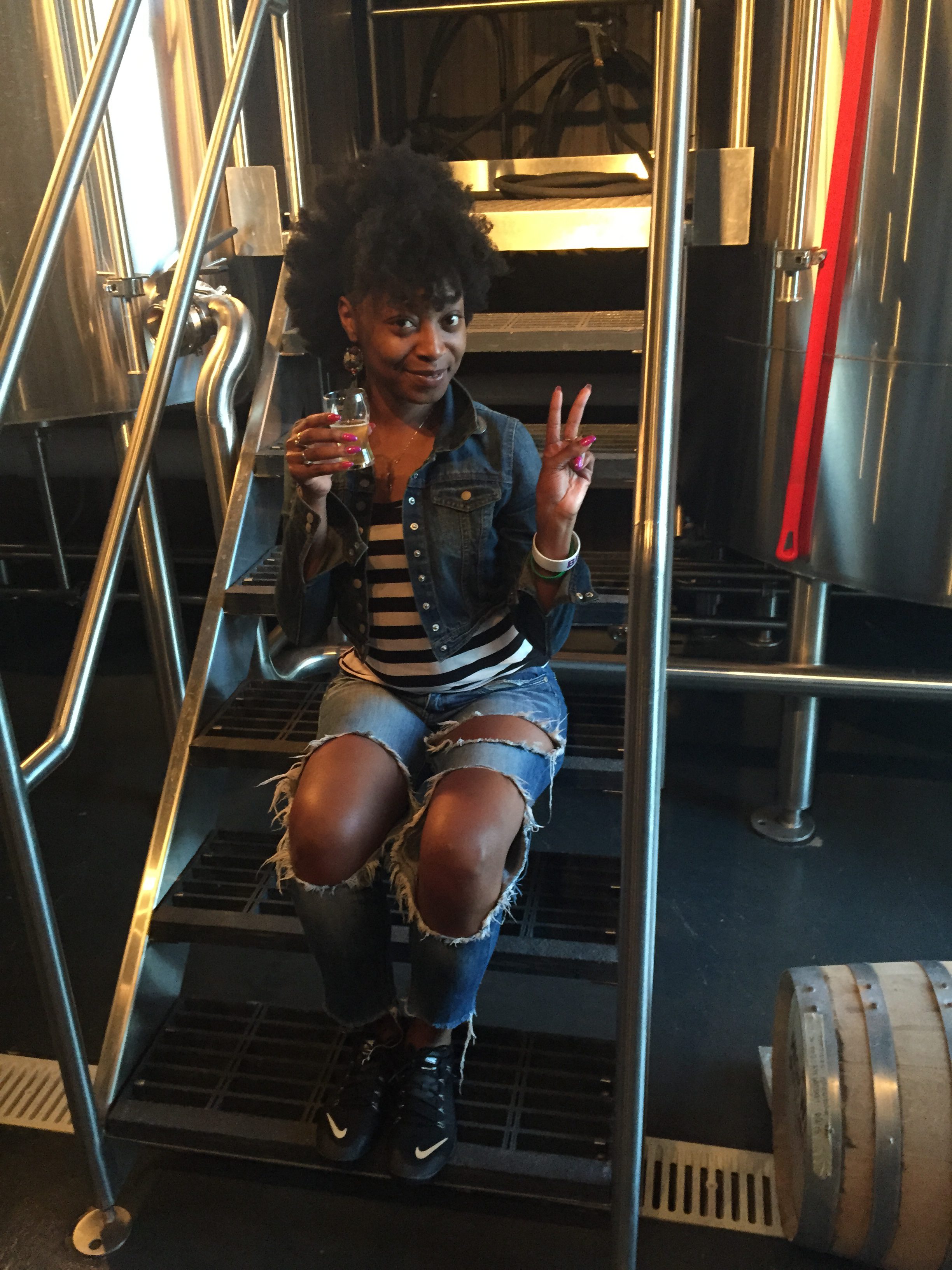 Our last region for that Satisfy Your Thirst tour was the Lowcountry. The Lowcountry consists of Bluffton, Hilton Head Island, and Ridgeland. The area is so beautiful, and historic; it really makes you appreciate this beautiful state as well as this amazing tour. We were able to find some really cool spots to check out on the app.
SOUTHERN BARRELL BREW CO.
Our first stop i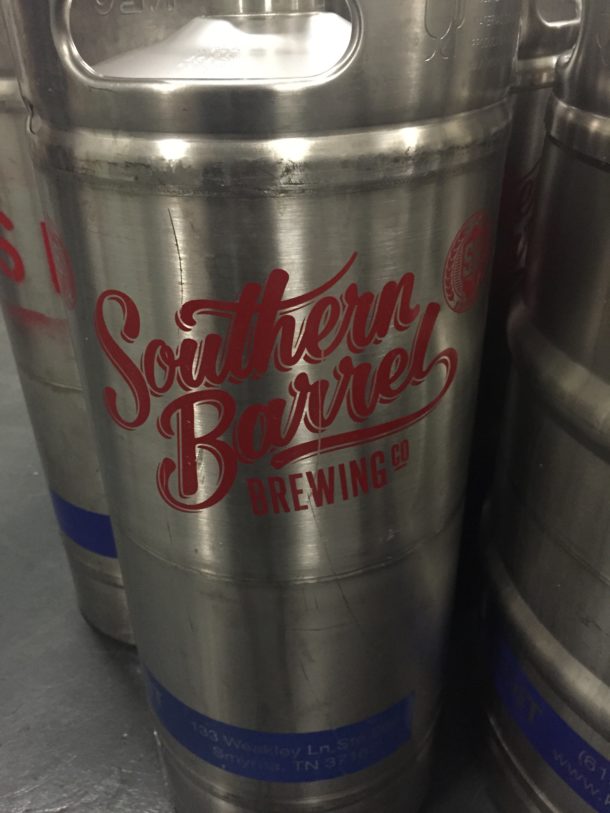 n the Lowcountry for the SYT SC tour was at Southern Barrel Brew Co. It is Bluffton's first brewery, beer garden, and Tavern. Their menu is always seasonal and local, and most of it includes their fresh beer that's brewed every day. They say that their "food is crafted with beer in mind", and we have to agree. Their bar food was amazing and have a great selection of beer. We had a few flights and realized that most of their beers we IPAs: light, and hoppy.
Southern Barrel got its name from the region (Southern), and the process where beer is aged in wine, or whiskey (barrels) to get a unique flavor. All of their beers are brewed and canned in-house. They have only been open for a year so it will be exciting to see how they evolve. They conduct tours daily, so check out their cool new brewery and all they do at www.southernbarrelbrewingco.com.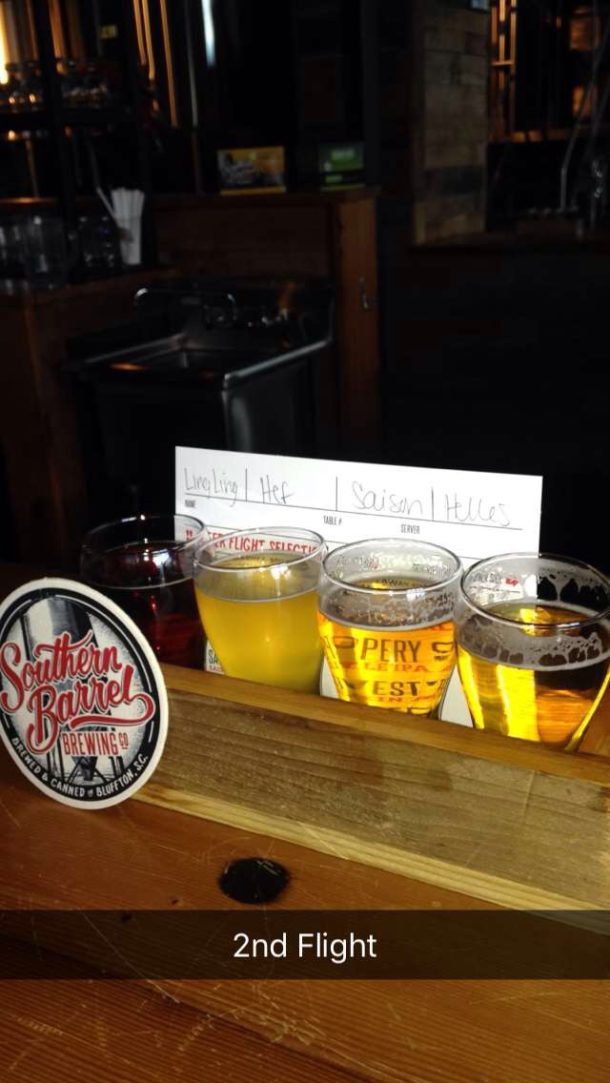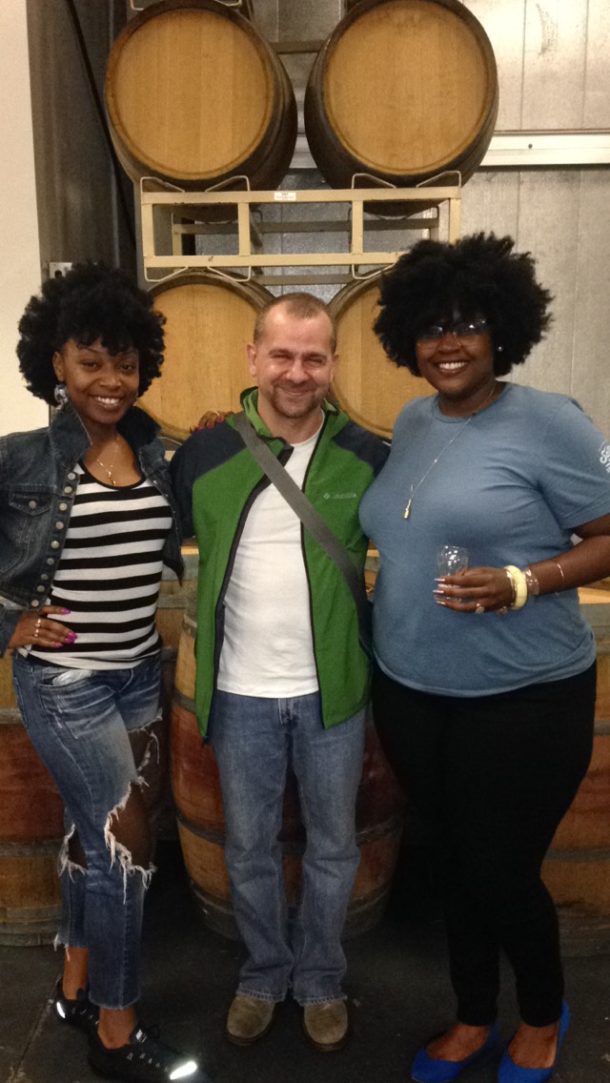 ISLAND WINERY
In Hilton head, we found this cute winery and had to include it on our tour. It is called Island Winery, and it's been in the lowcountry for over 10 years. The owners have a vineyard in New York and decided to bring to concept to Hilton Head because there were no wineries there.
They use a variety of grapes for their wines. They get grapes from 12 different states, crush them, and then bottle the finished product here in South Carolina. We appreciate the fact that they are also experimenting with other fruit; making wines with blueberries, peaches, and, of course, muscadines. They even have a margarita wine, (don't ask us how), but it is one of their best sellers, and it tasted great. Their tasting room was beautiful and the staff and owners were very hospitable and knowledgeable. Please visit this little gem at www.islandwinery.com, and let them Satisfy your thirst, SC.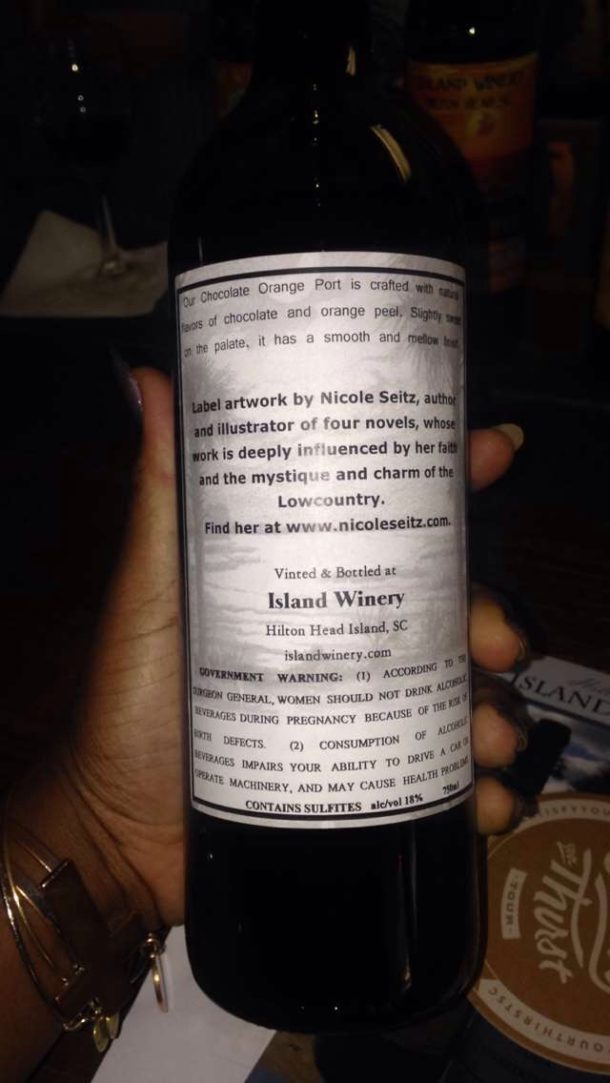 DAUFAUSKI ISLAND RUM COMPANY
The The last, and most memorable location of our satisfy your thirst tour was Daufauski Island Rum Company, on Daufauski Island. This island is 20 minutes away from Hilton Head Island. We had to take a ferry to get there and it was so worth it.
The island was beautiful. We were greeted by Mrs. Chase, (wife of owner) and she walked us up to her golf cart. That's right. They only drove golf carts on this island, there are no cars. We love how everyone greeted each other as they passed driving down the road, the Island is only 5 miles long , and 2 miles wide.
When we got to the distillery we saw that it was a massive space. We later found out that Tony Chase (owner), along with others on the Island, built the distillery themselves. We thought that was incredible! Tony told us about how all of the ladies on the island got together and would cook lunch for them everyday until they completed finished the project. We loved that teamwork. He proudly states that every piece of material he used to build his distillery is from USA. You can also say that about his rum. Tony was an army kid and wanted everything to come from the States, so he made sure EVERYTHING, the equipment, ingredients, and all of his products come from U.S.A. and we appreciate that.
Tony is a purist. His rum only uses natural products. He uses Demerara Sugar because it's brown and produces a rich rum flavor. His spiced rum uses actual cinnamon and isn't super sweet. The favorite of the day was a vanilla rum that was steeped with a real vanilla bean from Florida.
We were in awe of the history of Daufuskie Island. It was on of the first Islands that slaves inhabited, and they still have remnants of the old slave homes made out of oyster shells and paste. Because it's so far away from the mainland, the Gullah culture is still very prominent there. It's a beautiful place and we learned about much more than rum. It was the perfect way to end the Satisfy Your Thirst tour. We recommend everyone check out the island and the distillery at www.daufuskierum.com.
This tour was an amazing, eye opening experience. We learned so much in the 10 days we traveled around the state. We saw juiceries, wineries, breweries, and distilleries that are SC made. Now to get ready to apply what we learned to our own cocktails for ATL Food and Wine.
Like this post
0