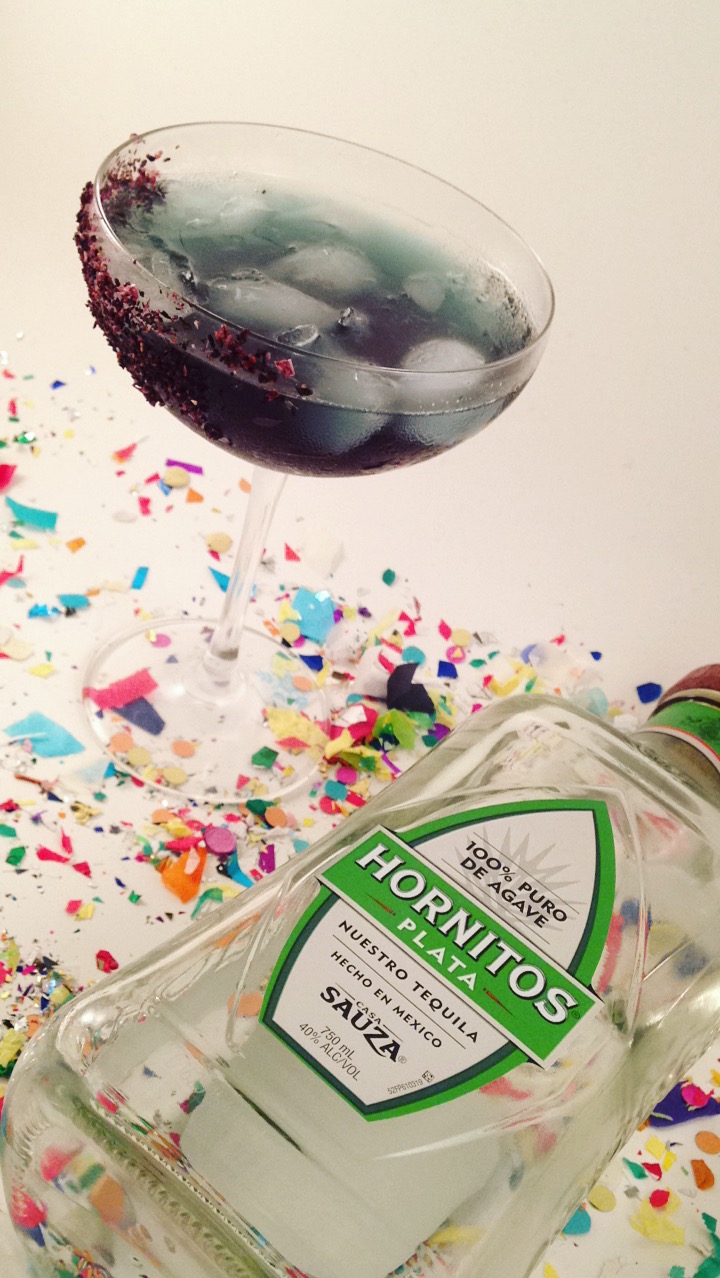 February 22nd is National Margarita Day. We love tequila in all its forms but Margaritas are special. Fresh juice with a taste of salt just reacts to the agave spirit better.
We've created a couple craft margaritas to expand your palate and your love for Tequila!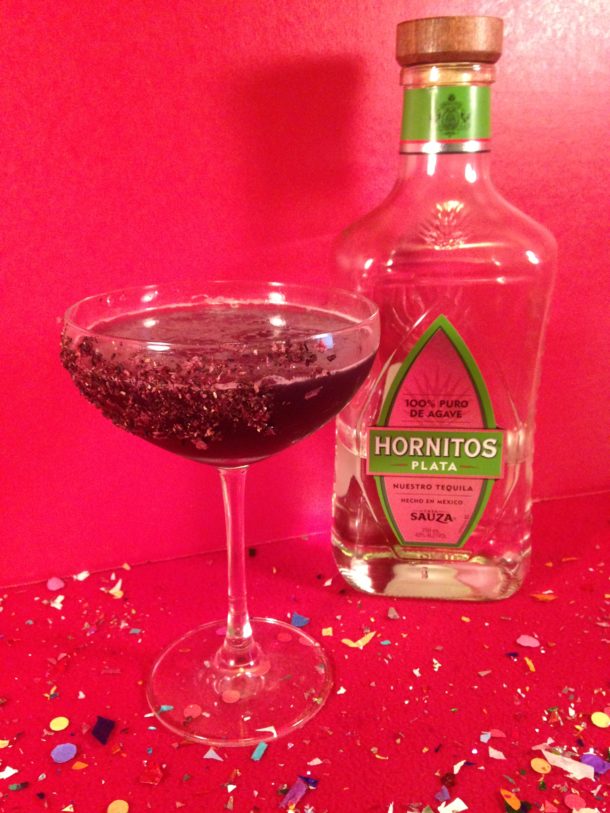 Blue Lagoon Margarita
Hornitos Plata  
Blue Curacao 
Cranberry Juice 
Lime Juice 
Wild Hibiscus Pyramid Salt Flakes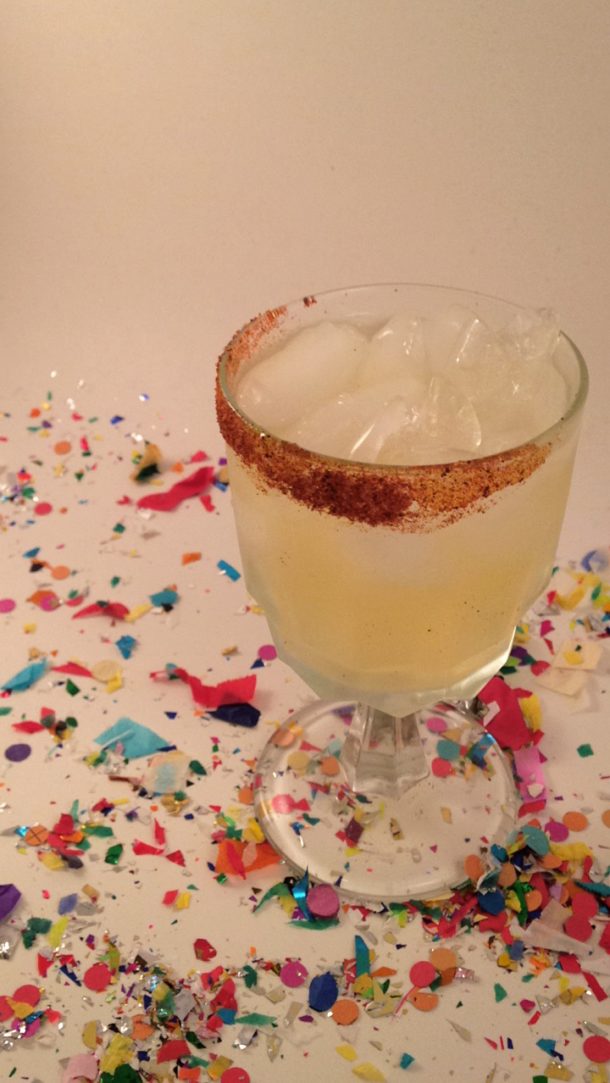 Minute Margarita
Hornitos Plata 
Hooch Limeade Soda  
Mike's Hot Syrup 
Granna's Gourmet Bloody Mary Rimmer


Add Hornitos Tequila and hot syrup to mixing tin. Shake passionately. Rim glass with Bloody Mary salt. Add ice to glass. Pour in mixture. Top with Hooch. Enjoy responsibly.
Thank you!
www.hornitostequila.com
www.oandohooch.com
www,grannasgourmet.com
www.mikeshothoney.com
www.b-lure.com
Like this post
0