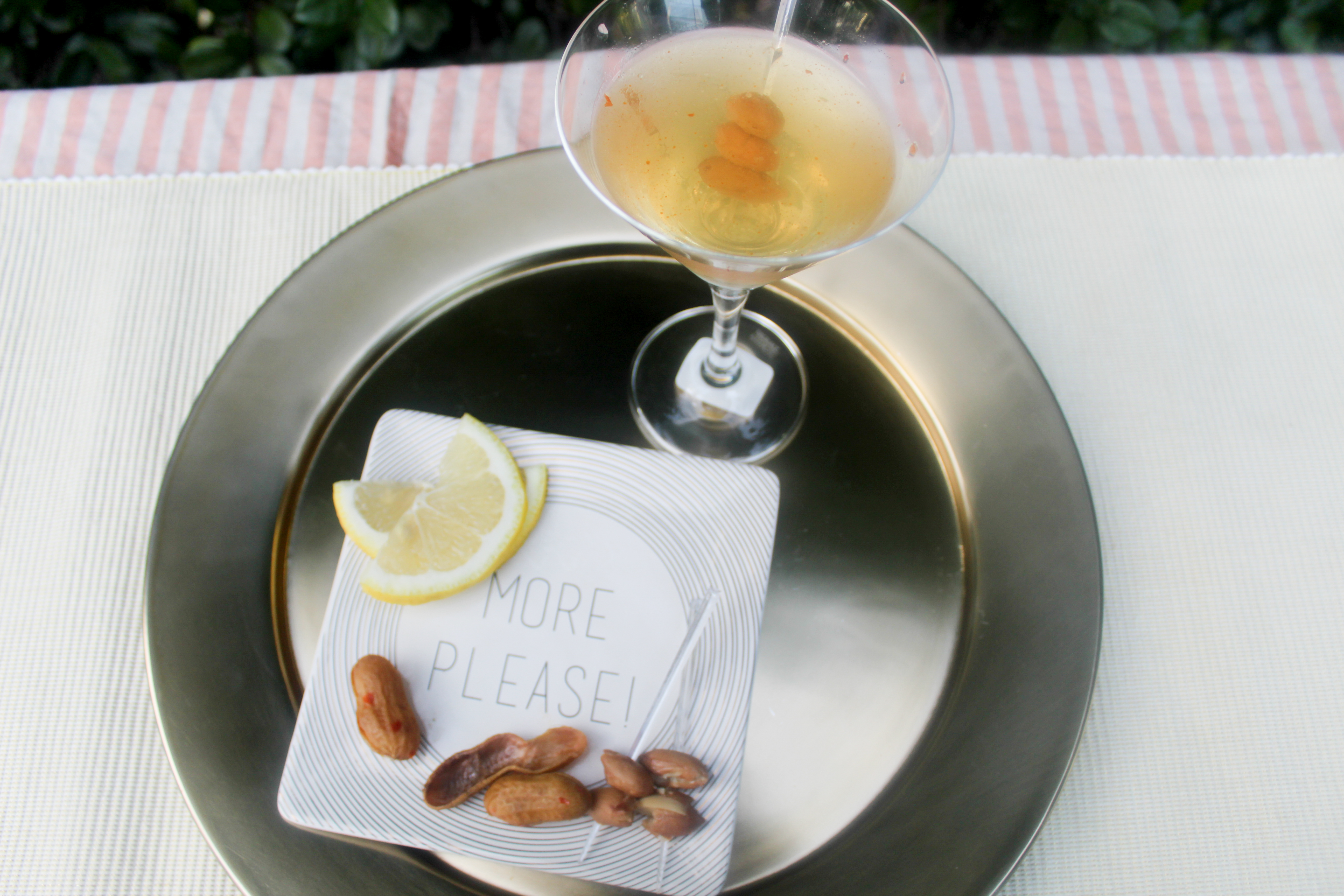 Mount Pleasant resident and entrepreneur, Anthony Wright brought entertainment back to food service. Tony made appearances at local area football games; singing his signature tune while slinging boiled and roasted peanuts; all seasoned with his original and secret recipe.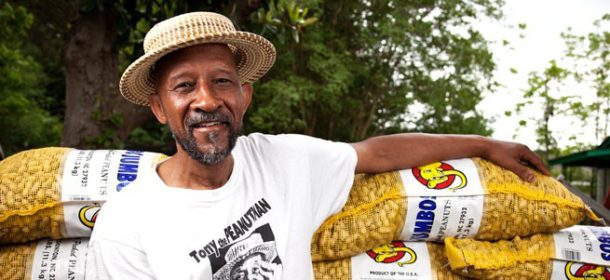 The Peanut Man was not only a voice for his community but also a voice of an era. Mr. Wright pioneered the concessions market showcasing the diversity of peanuts and creative ways to market your brand and products using charm and personal know how.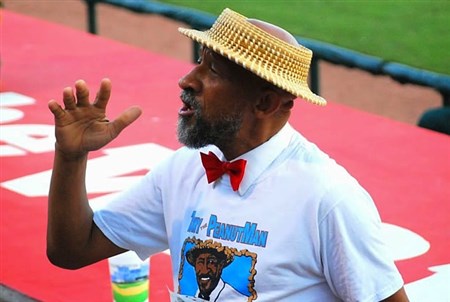 Gone too soon and will be missed, we paid tribute to the legend with this cocktail, Tony Montana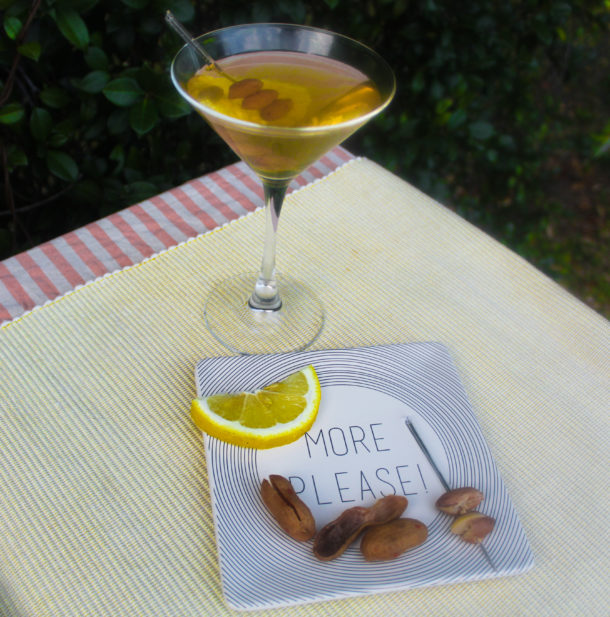 Tony Montana
1.5 oz of Tequila
.5 oz of Lemon Juice
1 Barspoon of boiled peanut juice

Add ingredients to mixing tin. 
Shake passionately. 
Strain cocktail into chilled martini glass. 
Garnish with boiled peanuts. 
Imbibe respectfully.
Dish + Martini Glass www.westelmcharleston.com
Cocktail Photography by John Mi'kal Goforth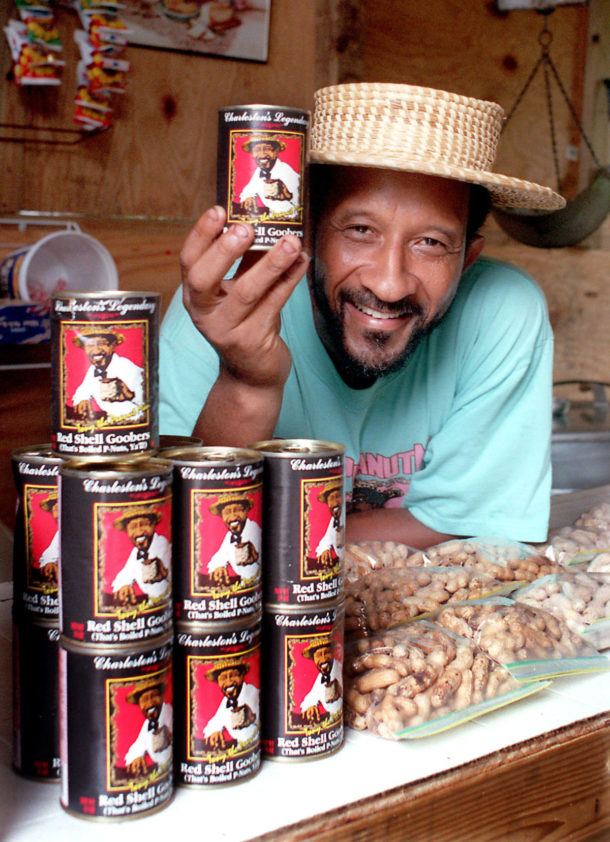 You are missed!
www.tonythepeanutman.com
Like this post
0