Oh jelly shoes. The thought brings back elementary school memories of badly strapped shoes made of cloudy opaque jelly that left imprints in your heels.
Fast forward to 2017, when manufacturers have revamped their approach to plastic shoes. Now fashion jellies can take you from the beach to the boardroom.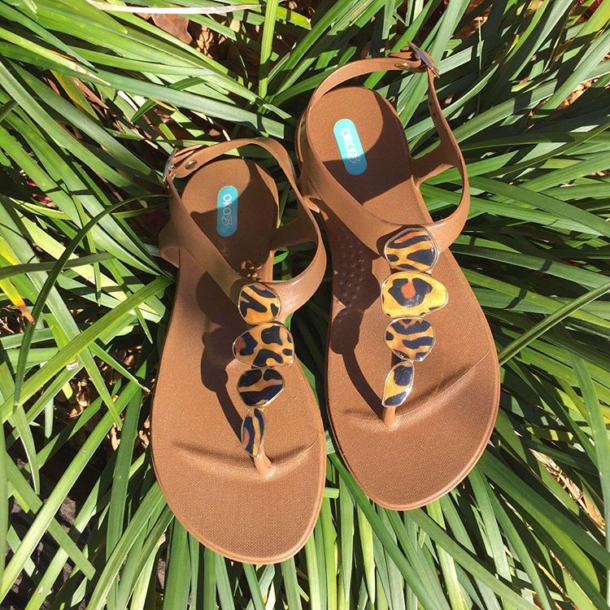 Below are tips to help you rock your new favorite pair of all purpose shoes.
Buy the proper size.
This should be a no-brainer but consumers often purchase shoes expecting them to stretch. These shoes, my dear, will never expand. Do your toes a favor and get that size 9.
Don't lotion your feet.
I know, I know. The key to ultra soft feel is moisturizer but to avoid your feet slipping and sliding around in the shoe, insert a dry foot into your jellies.
Recycle, Reuse, Reduce.
Our fashion jellies from Oka B slick rubbery surface allows us to easily wash away any stains and scuff for extended wear. Once we are ready to replace our Oka B's with a new style, we can just toss the old pair in the recycling bin to be re-purposed into something else.
www.okab.com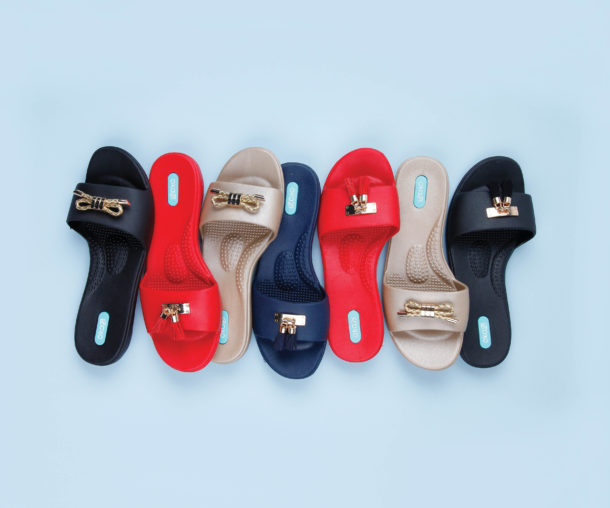 Like this post
0