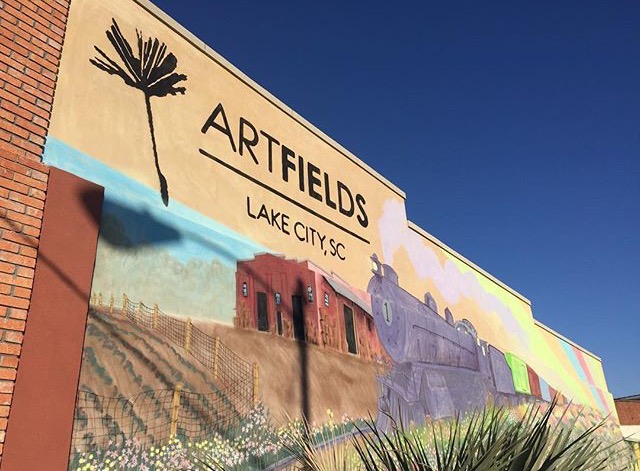 Small towns seem to harbor some of the most wholesome people. The railway town to Lake City, SC mostly known for its tobacco and bean harvesting is slowly making its mark on the national art scene. For 10 days the city of 6700 residents transforms its bars, restaurants, salons, banks, barber shop, and parks into modern art galleries.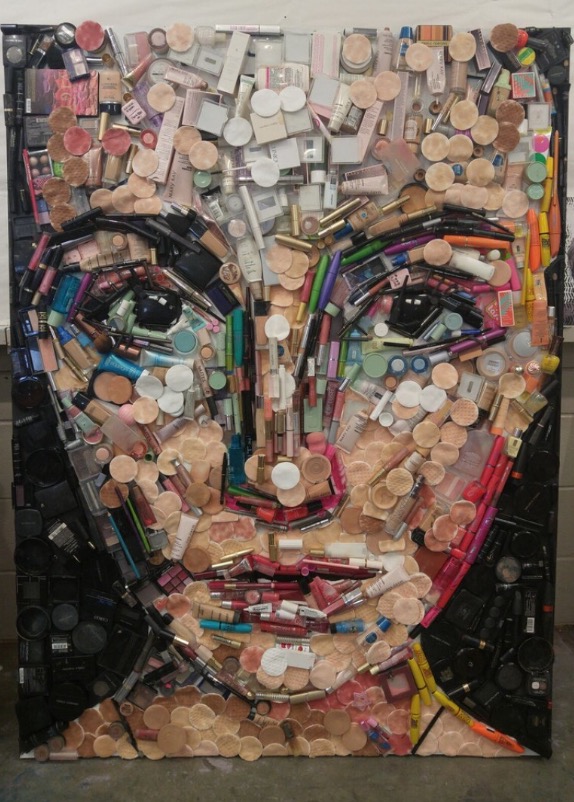 Middle students and adults are encouraged to submit pieces for a chance at one of the cash prizes totaling over $120,000. Attendees register and vote for the favorite piece online.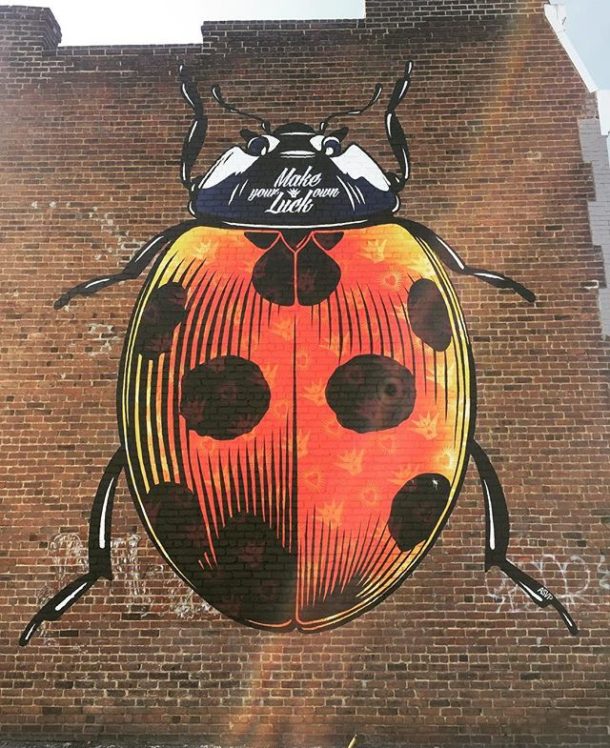 Business owners choose which art is placed in their shop. Some submissions were small portraits, while others were mixed medium installations that consumed entire buildings. Some pieces made us smile and others initiated conversations on race, religion and gender roles. Not only is the Artfields project a great tourism vehicle but also an important outlet for emerging artists.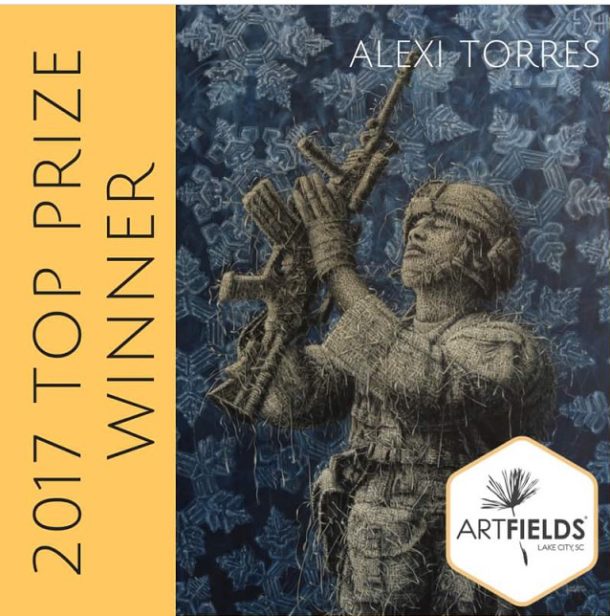 The grand prize went to Atlanta, GA artist Alexi Torres with a moving oil on canvas piece entitled 'Spiritual Security – Safe in Prayer'.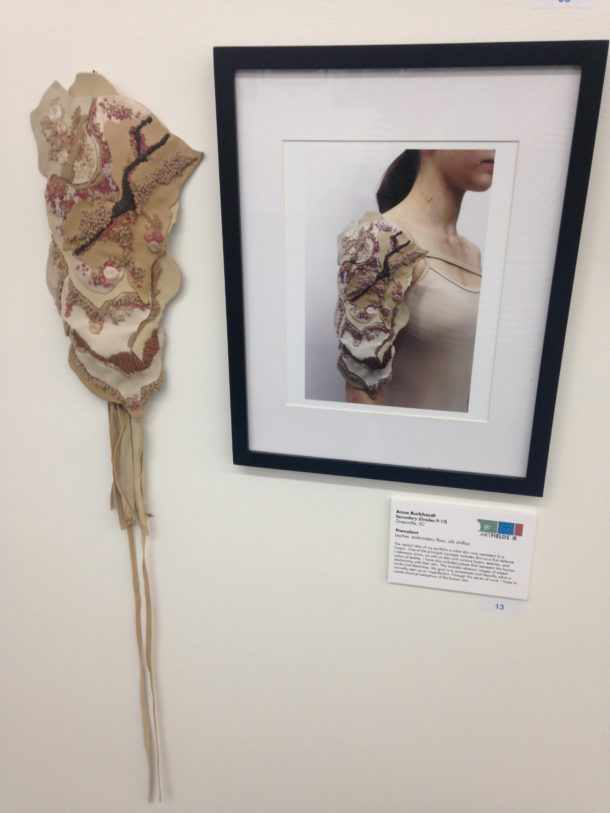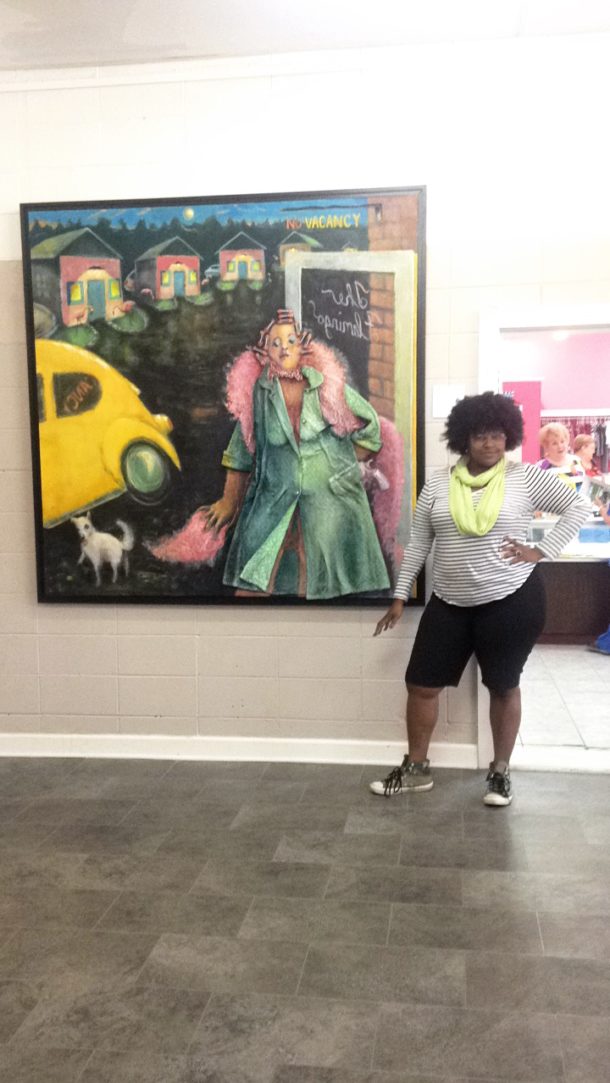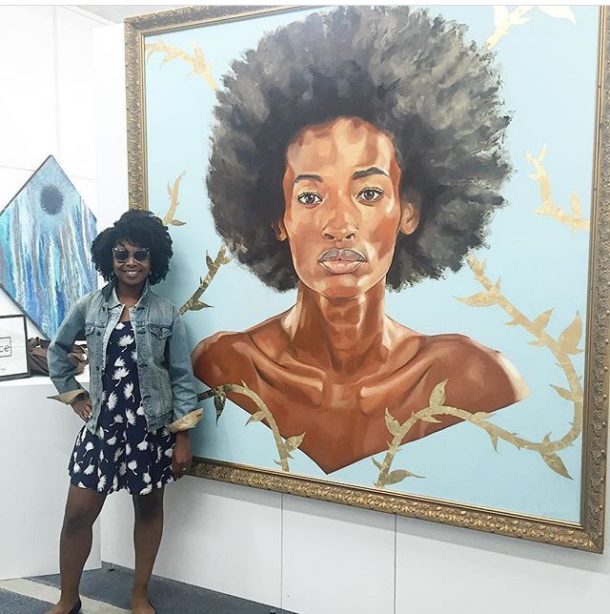 www.artfieldsSC.org
www.touchptcom.com
www.lakecitysc.com
www.discoversc.com
Like this post
0