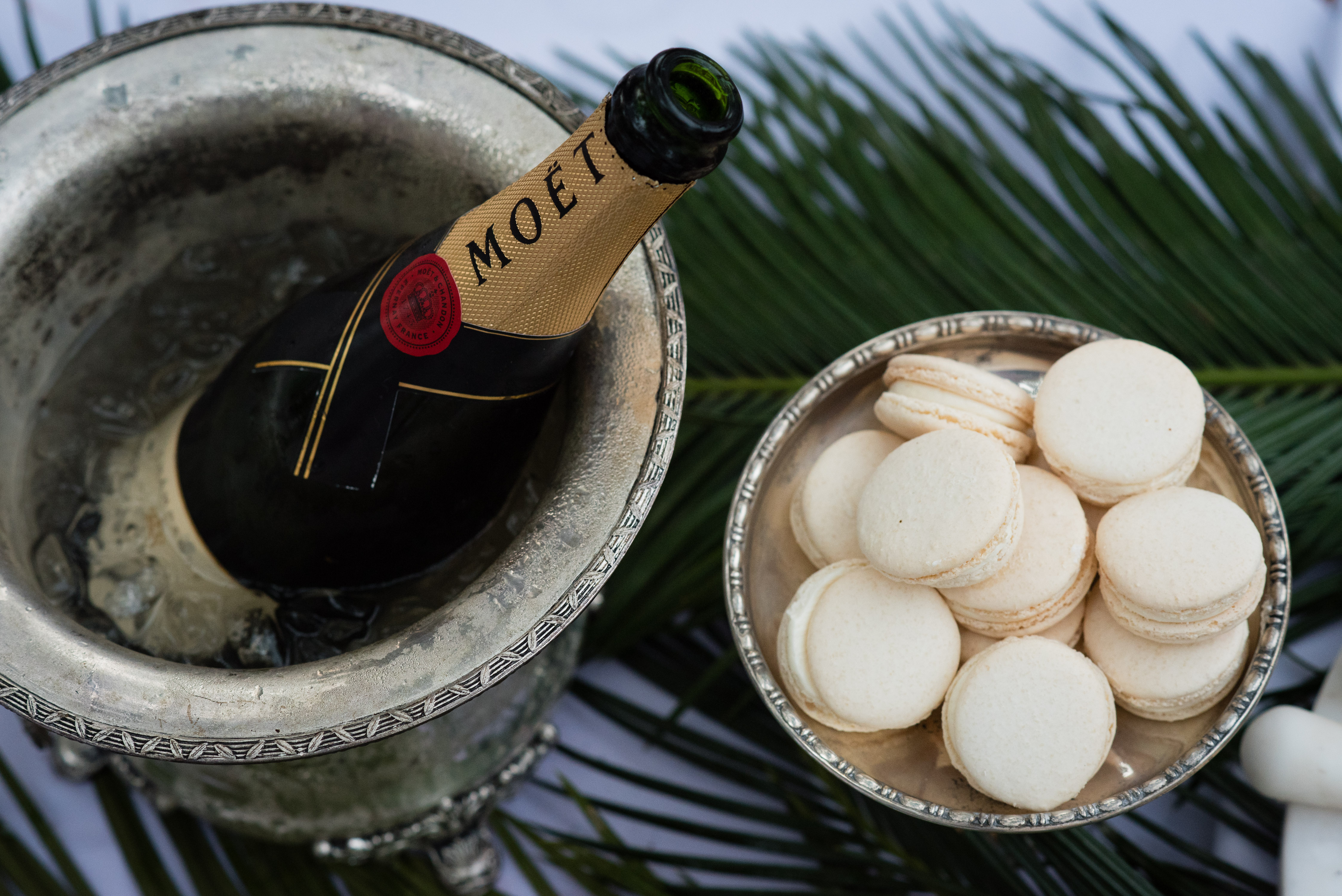 Just a picnic with a few hundred of your favorite friends. You bring all the fixings and the organizers of this secret dining event bring all the fun…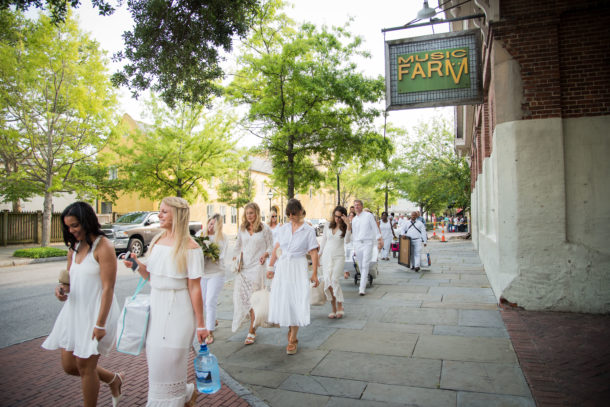 The concept is simple:
1. Assemble your dining party.
2. Assign tasks. (someone needs to bring the table, the chairs, flatware and of course, food.)
3. Wear white.
4. Meet at Unknown location.
Attendees are challenged to curate a meal and table-scape that lends itself to the 'All White' theme. Guest are required to wear all white, even their shoes. Outfits range from elaborate ball gowns to casual seersucker suits, very Charleston.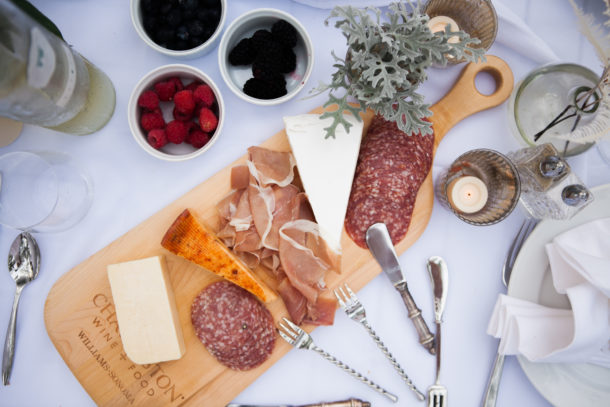 Some fashionable ladies used unique white headpieces to stand out in the crowd. We saw flower crowns, white beads, and even full masks. The creativity was impressive.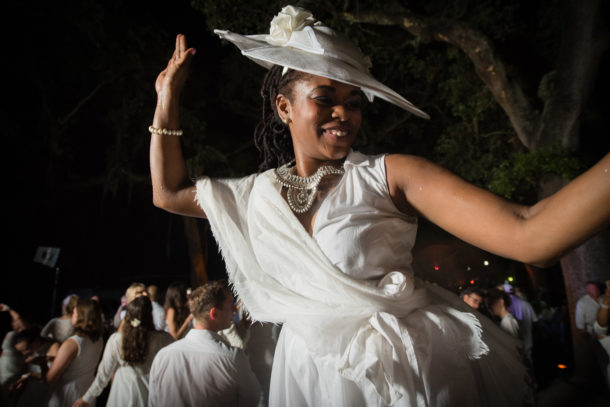 We danced until the last song; drinking One Hope wine and celebrating with new and old friends.
Top 3 Faves
Amazing Black Diamond Band
Couple coordinated outfits, so cute!

Unexpected location in the heart of Charleston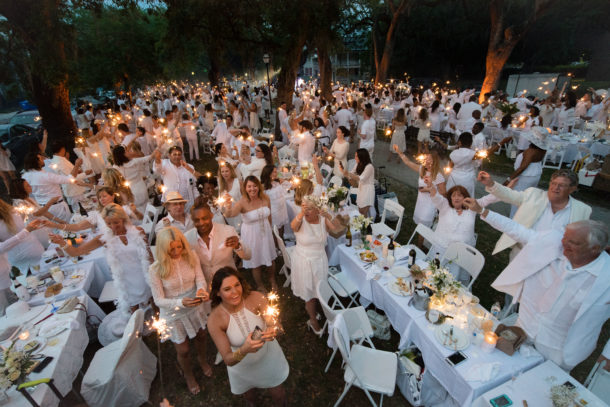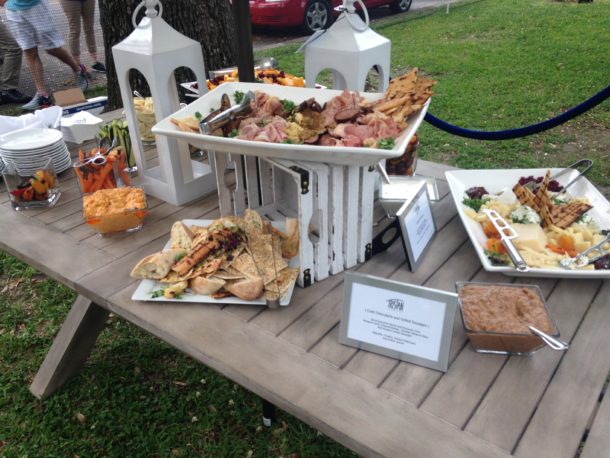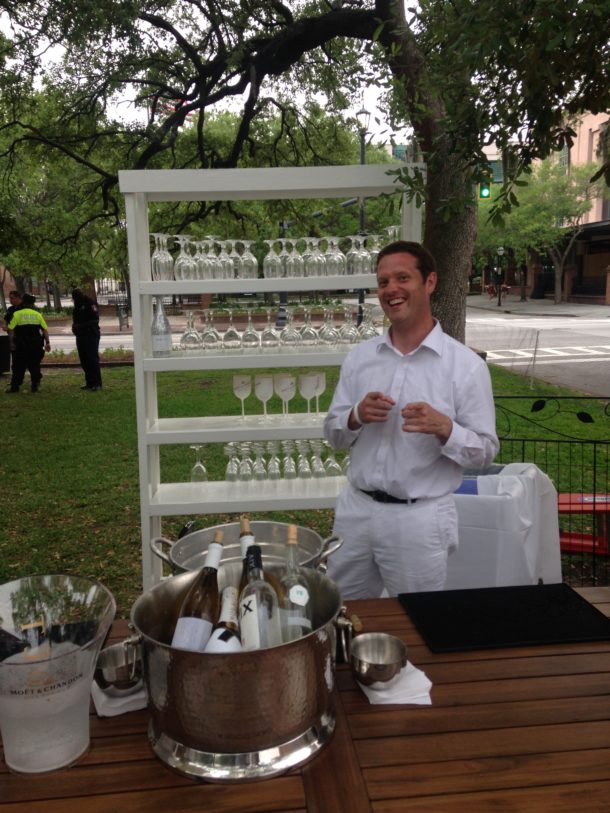 www.dinerenblanc.com
http://charleston.dinerenblanc.com/
www.onehopewine.com
www.moet.com
Vita Images
Like this post
0