The life of a Cocktail Bandit has its privileges. Our evenings are often filled with live music from local bars, lively conversation with foodie friends and glasses overflowing with craft cocktails. That doesn't leave a lot of time for pampering and priming. We take time to exercise (almost daily), moisture our natural curls and try to eat a balanced meal. We typically partner with talented local makeup artist to prepare us for photo shoots or black-tie events. But more than likely, you will catch us bare faced and smiling.
In an effort to add a little razzle dazzle to our appearance, we researched eyelash extension. The process takes two hours but our technician had a gentle touch and soothing voice that made the experience virtually painless. This subtle change adds definition and a certain brightness to the face. People notice a difference but can't quite pinpoint what it is.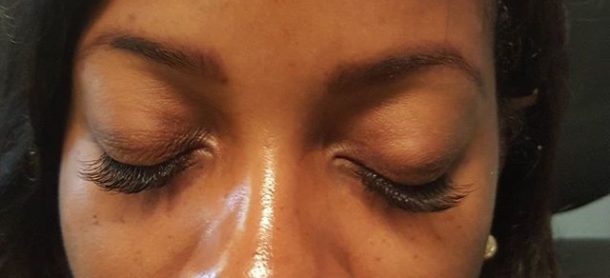 I prefer this method over the one-time use eyelash strips. The look is more 'natural' and you don't risk ripping out your own lashes trying to remove the temporary extensions.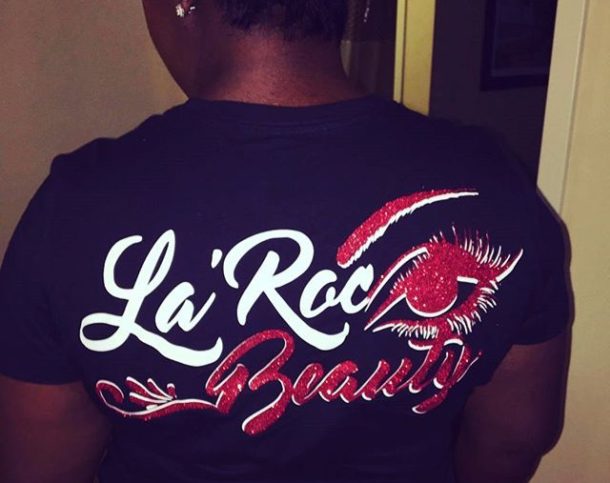 La Roc Beauty sent us home with our own lash maintenance and cleanser kit. Our lashes remained intact for 4 weeks with minimal shedding and no irritation.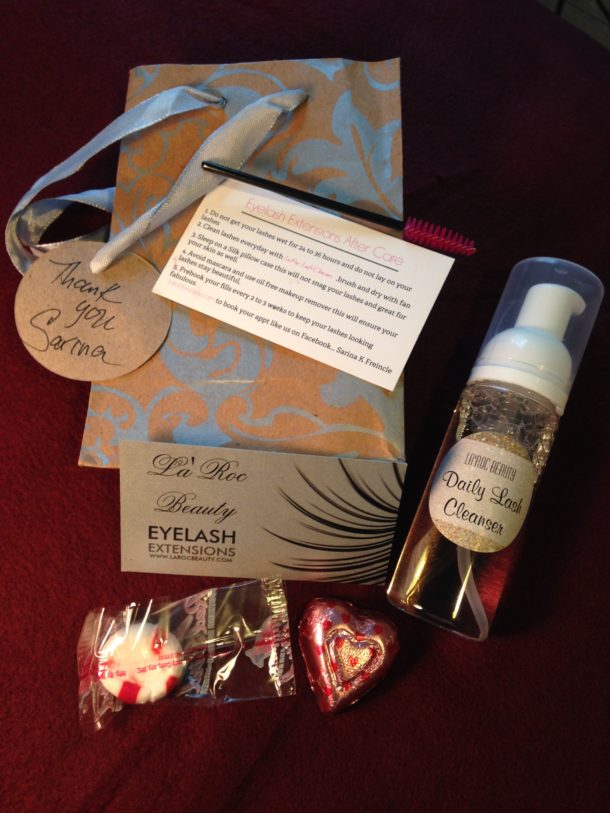 www.larocbeauty.com
Like this post
1