Some say dancing is the language of love, well salsa dance instructor Georgia Schrubbe of Baila Conmiga is fluent in sensuality. Others say food is the key to a lover's soul, then pastry Chef Danetra Richardson of Swank Desserts creates treats that will empassion the mind, body and soul.
The pair's Sweet & Sensual Pop-up featured delicious macaroons and close dance steps. We loved seeing a room full of women spinning and twirling around in a room scented by powdered sugar.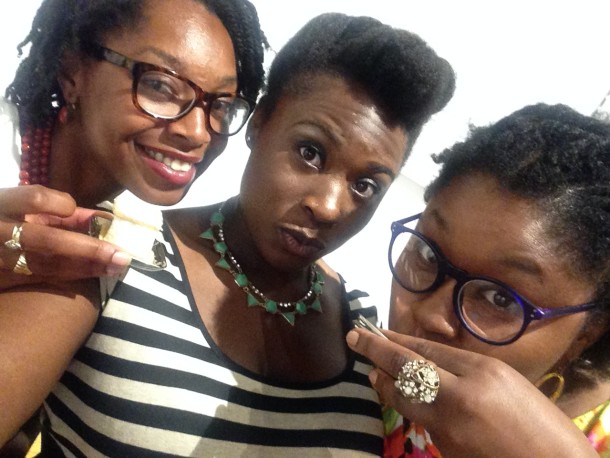 Swank desserts also created cocktail inspired confections at www.swankdesserts.com
Miss Schrubbe teaches more intensive dance classes, for more information visit www.bailaconmiga.com.
Like this post
0