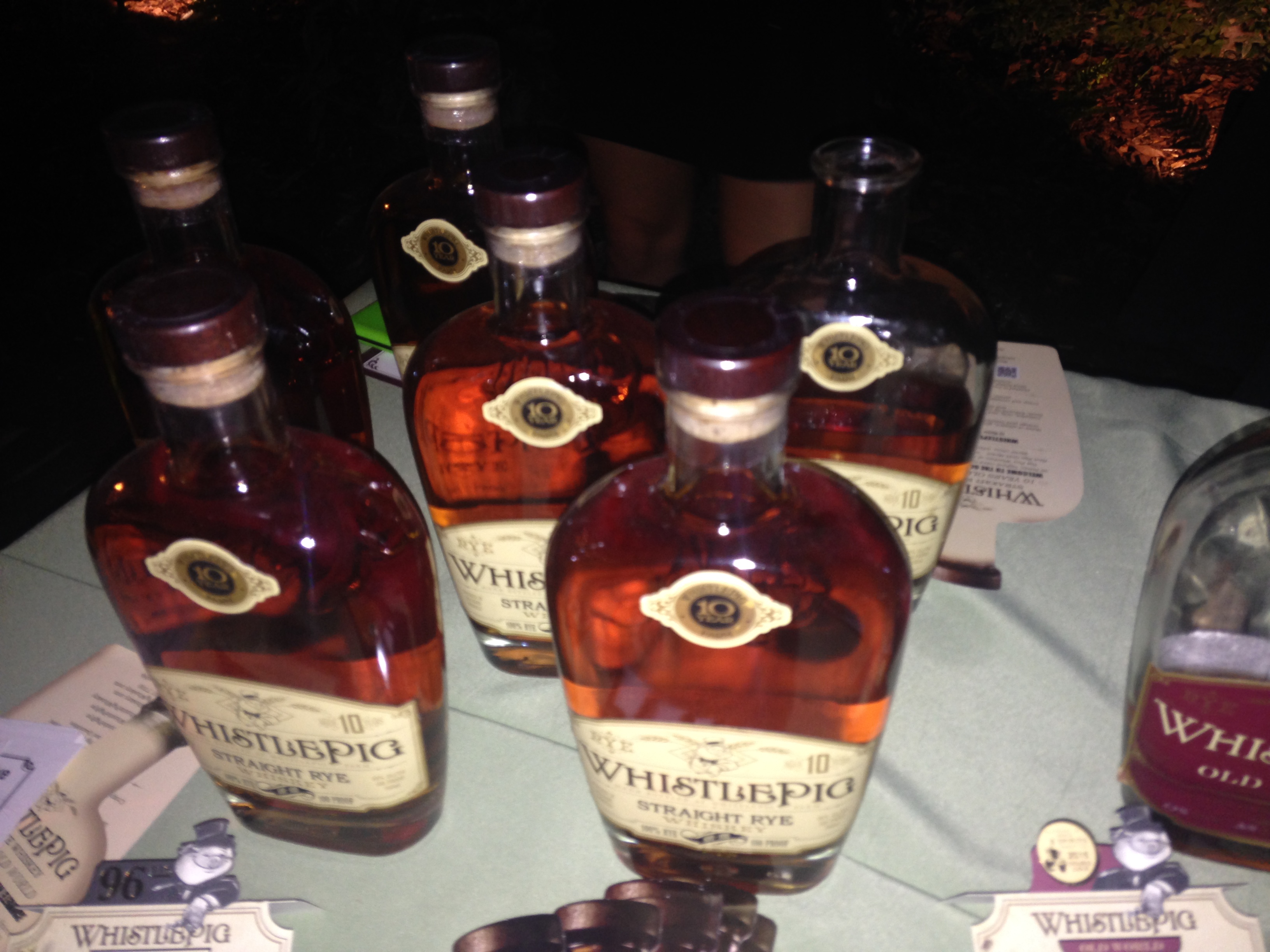 The newly renovated Gadsden House on East Bay Street opened its doors for Whiskey lovers and others who just like a good time! With over 100 whiskies to sample, we were more than eage to get started. We tasted a variety of brown water ranging from Kentucky Rye Whiskey to ultra aged single malt Macallan.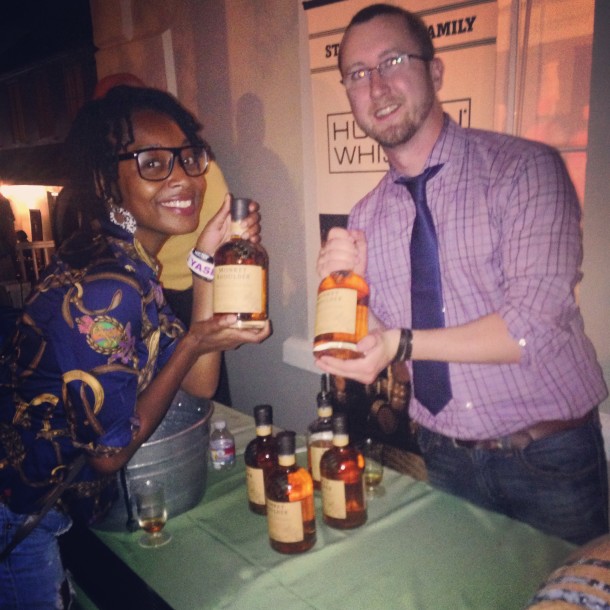 While the majority of the bourbons were being enjoyed straight up or on the rocks, we appreciate sampling the whiskey in a cocktail. It's difficult to taste drink sample after sample of any liquor straight – even for a Cocktail Bandits.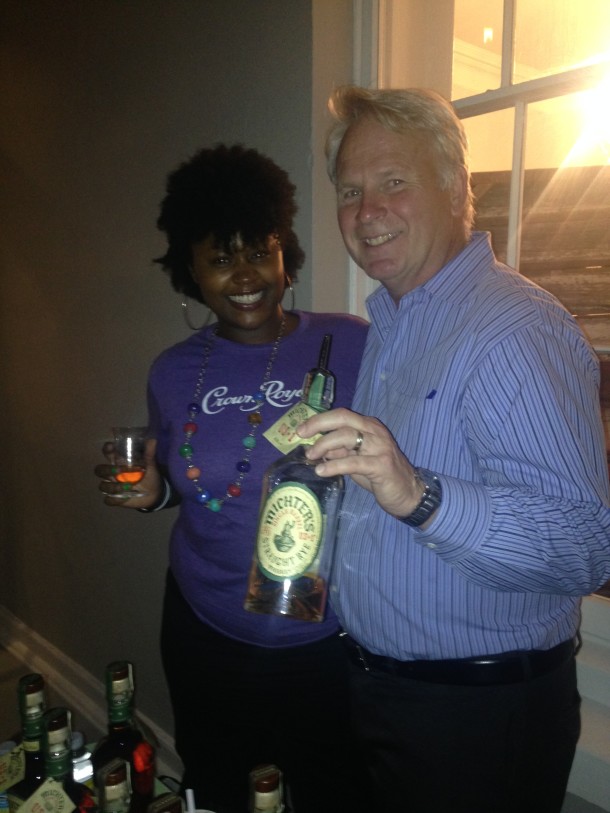 Serving samples as a cocktail also gives your audience an idea of how the spirit can be enjoyed at home, after he or she has purchased a bottle.
Lewis Barbeque was the only food option at that evening. While guest stood in line all night for their plate of beef brisket, coleslaw, rice and other sides, we mostly partook in the liquid libations. Great evening and fun event overall!
Like this post
0