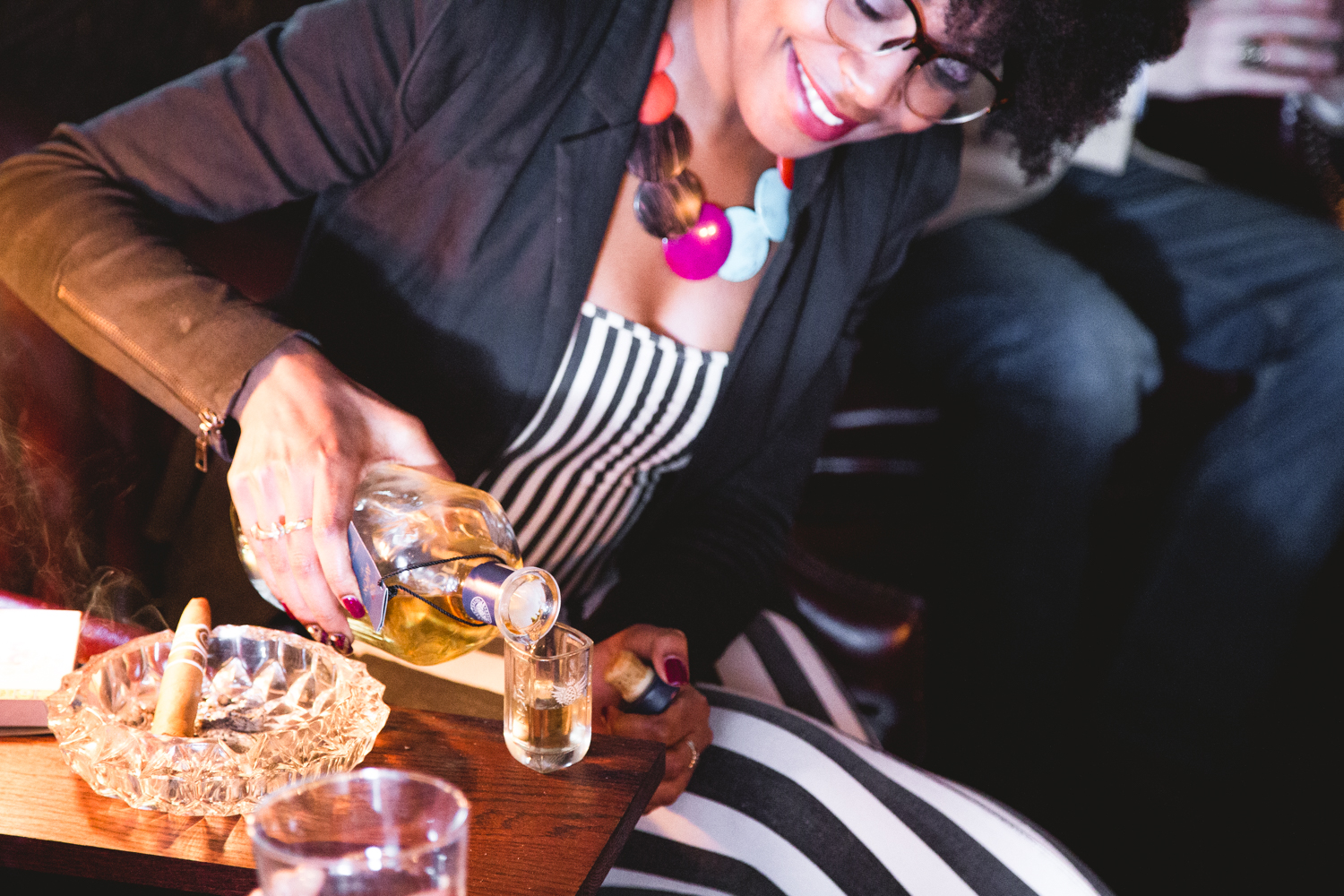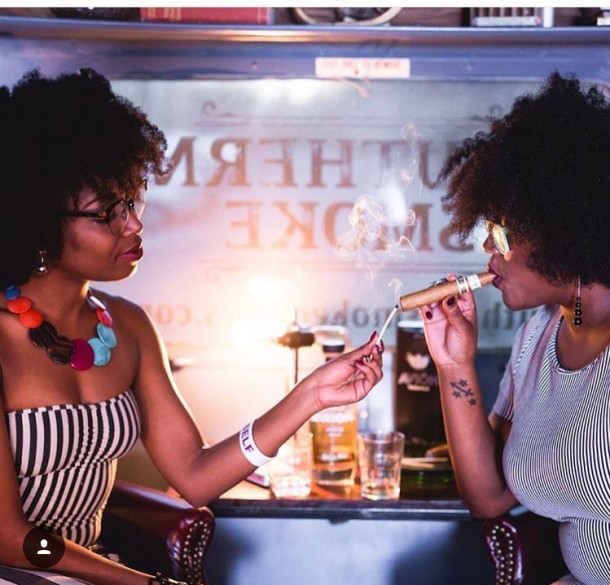 Southern Smoke Cigar is the ultimate smoking paradise on the go. Every since we first heard about Southern Smoke, they've invited us to have's smokes, dinner, and an all-around good time! They're awesome. When you step on this smoke mobile, it is a different  world with plush couches, boss seats in the back, and super sexy decorations all around. They have an array of different cigars from the small, dainty cigars ladies like me enjoy to the big bold flavored cigars that the southern gentlemen tend to smoke.
Sometimes, they surprise their guests and bring on their own personal craft signature cocktails. You know that the bandits love love love cigar and cocktail pairings. Southern Smoke Cigars is owned by two couples: the Robertsons and the Bostwics and they are just a amazing! We can't wait to have more cigars soon! We love them. Check them out online and book them for you next event and have a #southernsmoke for us!
www.southernsmokecigars.com
 Photography by Mac Kilduff Photography.
Makeup by Stella Nova West Ashley
Like this post
0