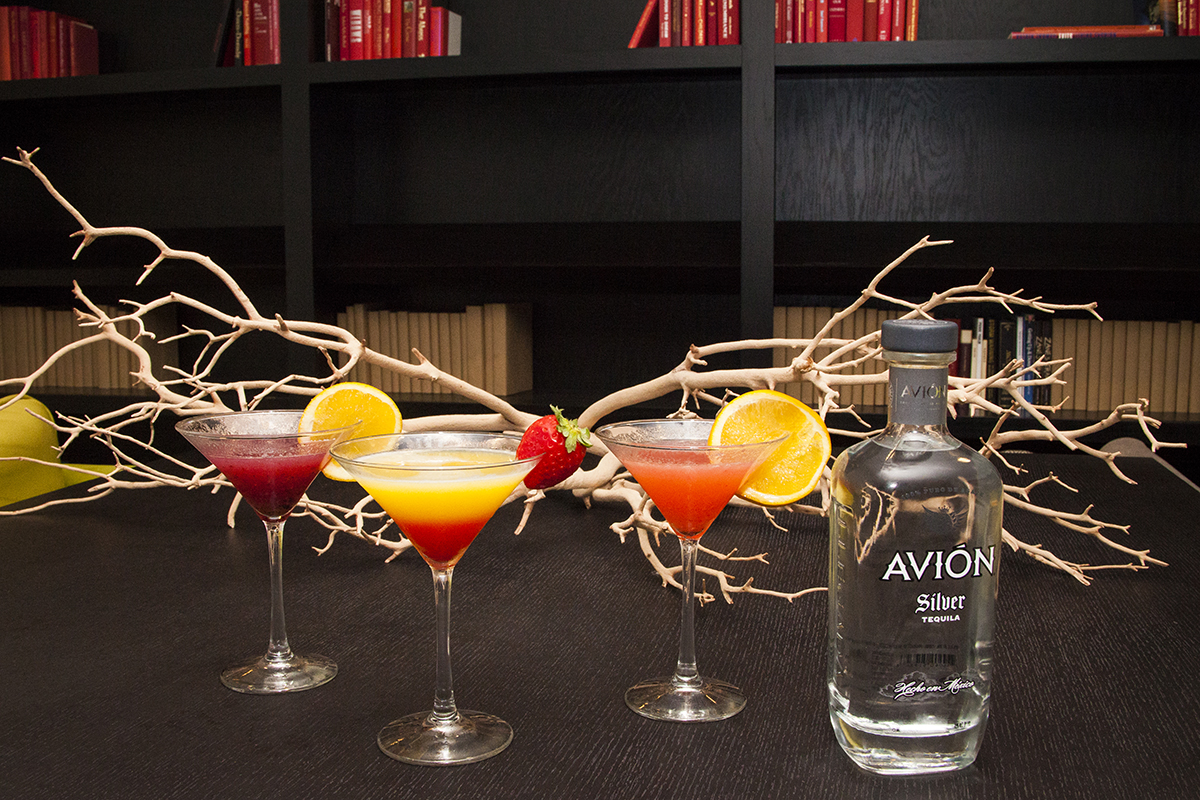 Even though 45 waterside is a gem that most people don't know about it is the place that granted us our very first social media award! The location is awesome it's right on Lockwood Drive and the view of the harbor is just spectacular!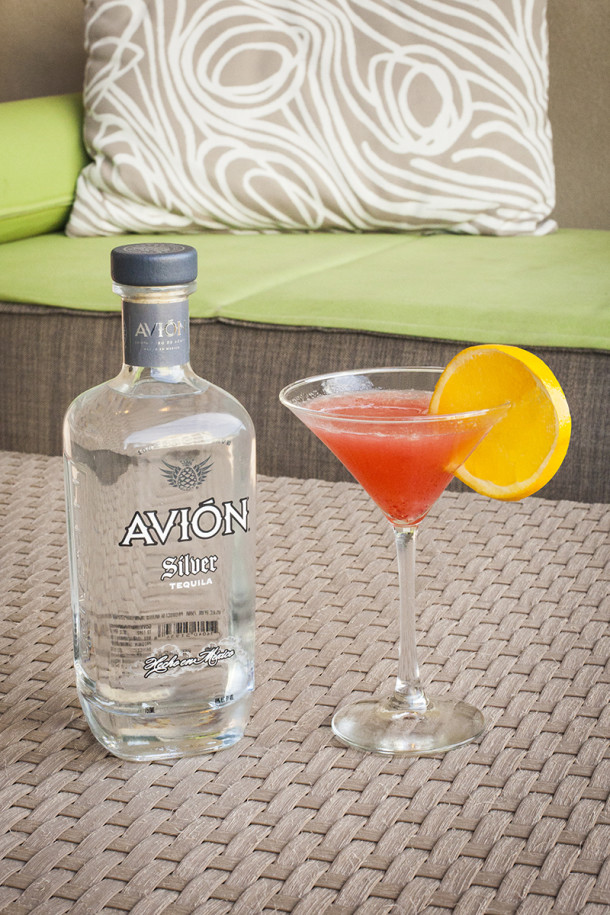 Mamie and her crew invited us out for their Social Media day last year and we were a recipient of the best drink cocktail photo award. You know that we were super excited!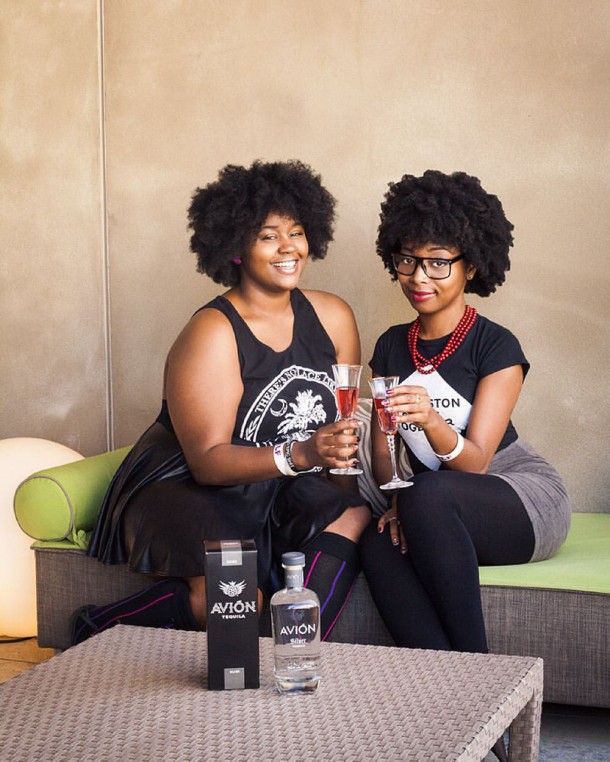 The rooftop bar just opened for guests and we can't to go back for a cocktail or 3! *wink wink* 45 waterside is in the Hilton Garden Inn hotel. Go check out their fabulous location and their amazing bartender!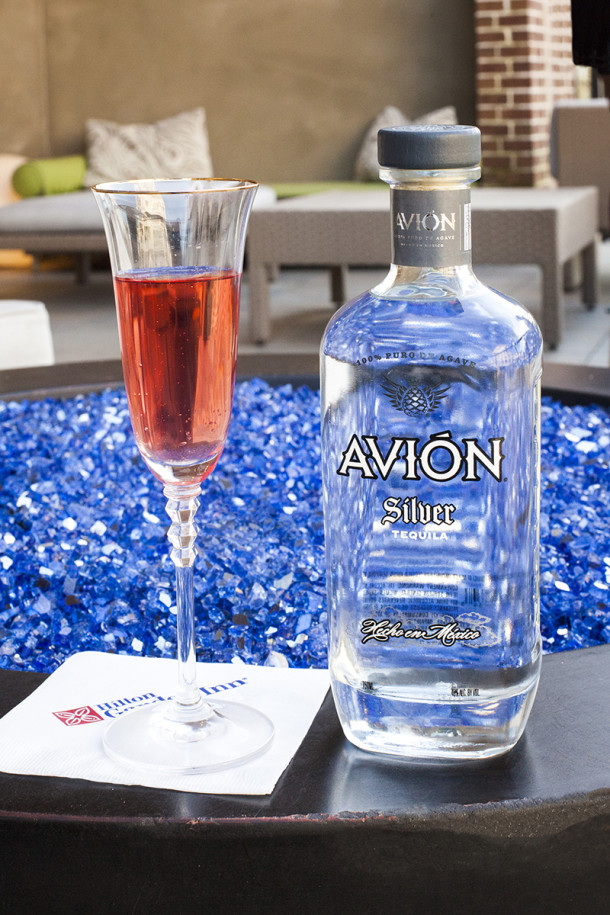 Photography by C. Tan Photography.
Like this post
0