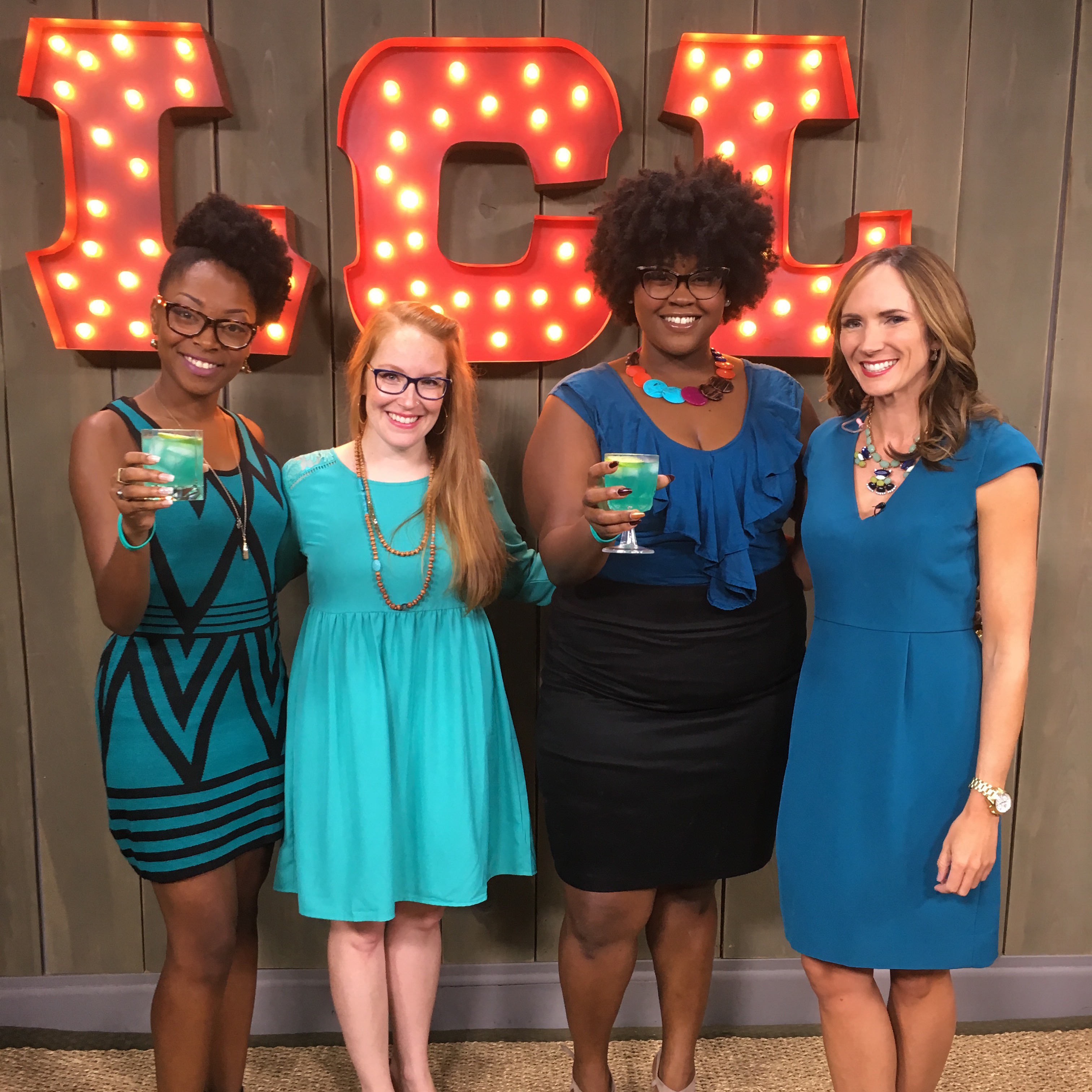 The Bandits had a great time on Lowcountry Live this morning. We had the honor of partnering with the Center for Women and creating a Teal cocktail in honor of #wearteal day for GYN health and awareness. Encourage women in your life to learn more about her body.
For our craft cocktail, we came up with a simple, pretty cocktail called the "Teal Drop."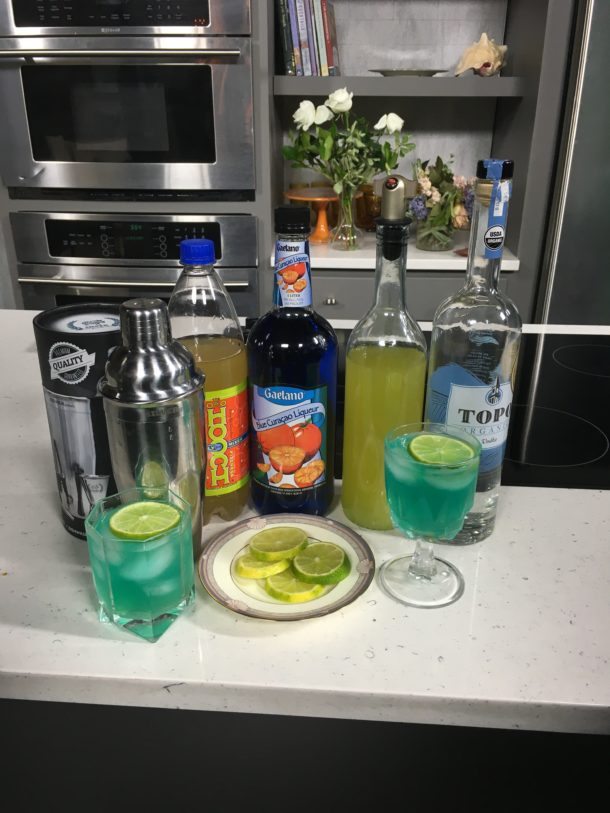 THE TEAL DROP
1.5 oz vodka
.5 oz pineapple juice
.5 oz Blue Curaçao
Shaken and poured into glass
Topped with O and O Hooch
Garnished with lime
Use the link below to watch the full clip!
http://abcnews4.com/lowcountry-live/c4w-cocktail-bandits
Like this post
0