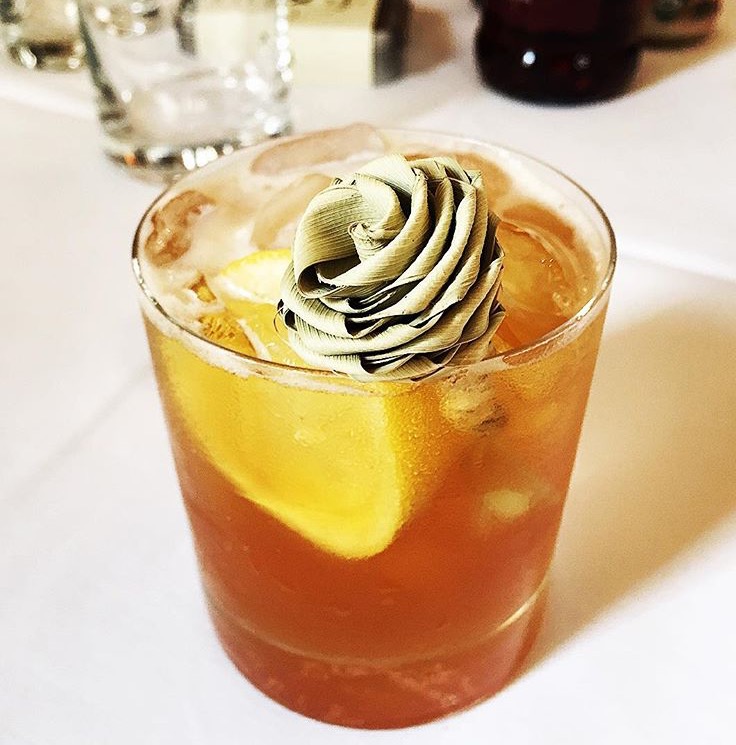 The Cocktail Bandits, Charleston's curly ladies who talk cocktails daily started a beverage blog about 4 years ago. The mission of our blog is to educate and entertain our growing audience through our own cocktail recipes, promoting craftsmanship of other beverage professionals, and sharing experiences at food and bev events around the Holy City and beyond.
Our first love is Charleston and our second is cocktails; so when we were asked to put together a list of our top Charleston cocktails, we were more than delighted. Now, the question is: "What is a Charleston Cocktail?"
When we asked bartenders, as well as Charleston cocktail consumers to define a "Charleston Cocktail" – we got very similar responses from almost everyone. They stated that the most popular cocktails in Charleston are "porch pounders". Porch Pounders are beverages made with few ingredients and taste great. They said that more than 3 of these drinks can me consumed during a hot, summer day on the porch or at the beach. We liked that definition and went on a quest to find 10 Charleston Porch Poundin' cocktails.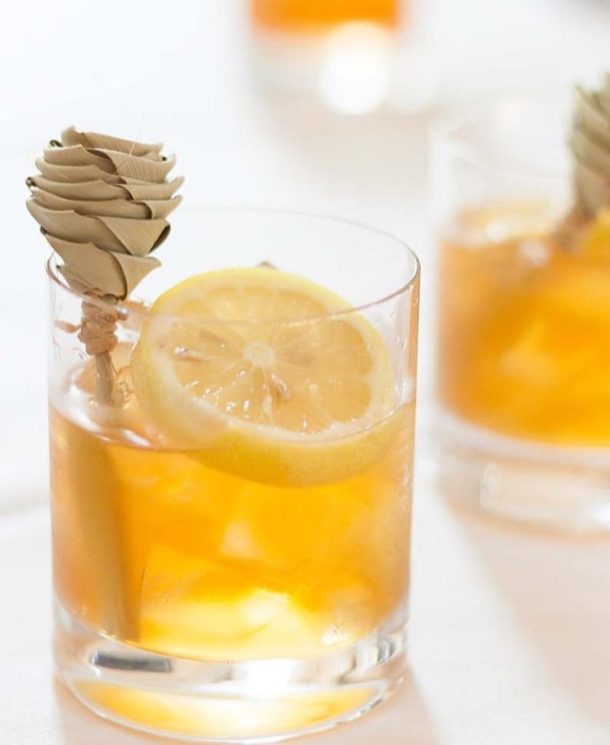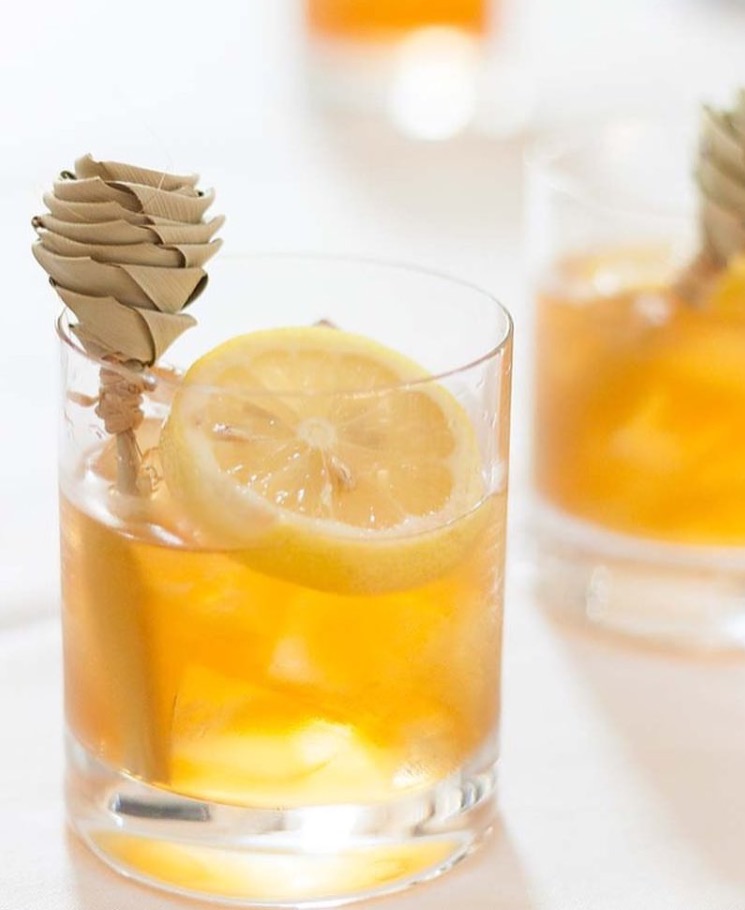 1. Peninsula Tea- (CB original recipe)
Firefly Sweet Tea Vodka
Tippleman's Ginger Honey Syrup
Topped with Blenhim Ginger
lemon
This is one of our first cocktails that we curated for a public event. This cocktail is made with all local SC products and is extremely light and refreshing. Anything made with Charleston tea is perfect anyway.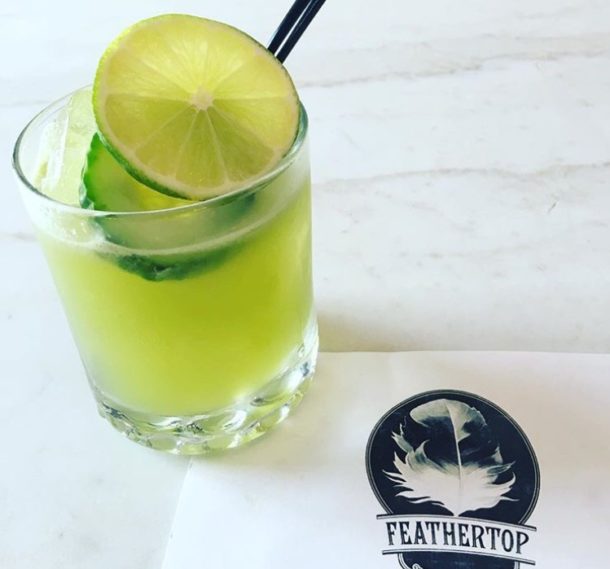 2. Green Gimlet- (Feathertop)
Gin
Genepy
Cucumber
Lime
Matcha Tea
Thyme
This beautiful, green gin cocktail is so smooth. The crisp, cool flavor of the cucumber is perfect for any warm occasion. Bartender Ryan Jones, of Feathertop says that it has been a hit since they have opened and we have to agree!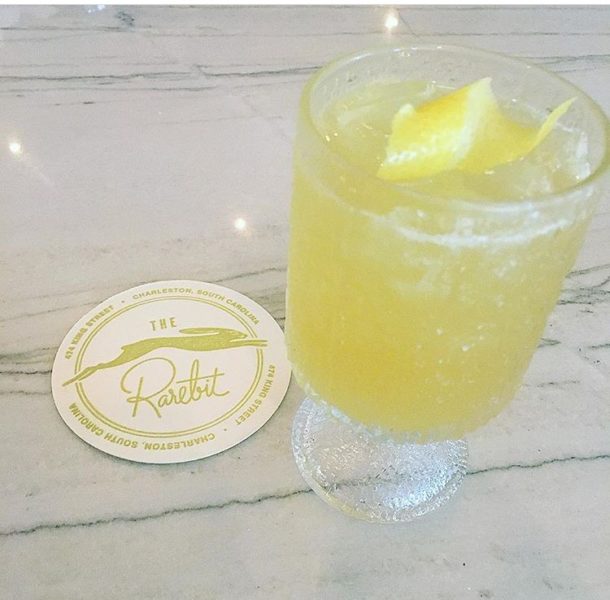 3. Charleston Daiquiri- (Rarebit)
Dark rum
Banana liquor
Local honey
Lemon
Rarebit's bartender, Ramon Caraballo, came up with this super simple, yet bright and beautiful cocktail. The rum and banana liquor pair perfectly together and are the perfect suggestion for any hot, humid day in Charleston.
4. Double Standard- (Cocktail Club)
Gin
Jalapeno
Lemon
Honey Simple Syrup
This gin cocktail, made by Ryan Welliver of Cocktail Club, is a great balance of sweet and spice, its the beverage to order on a nice Charleston summer eve.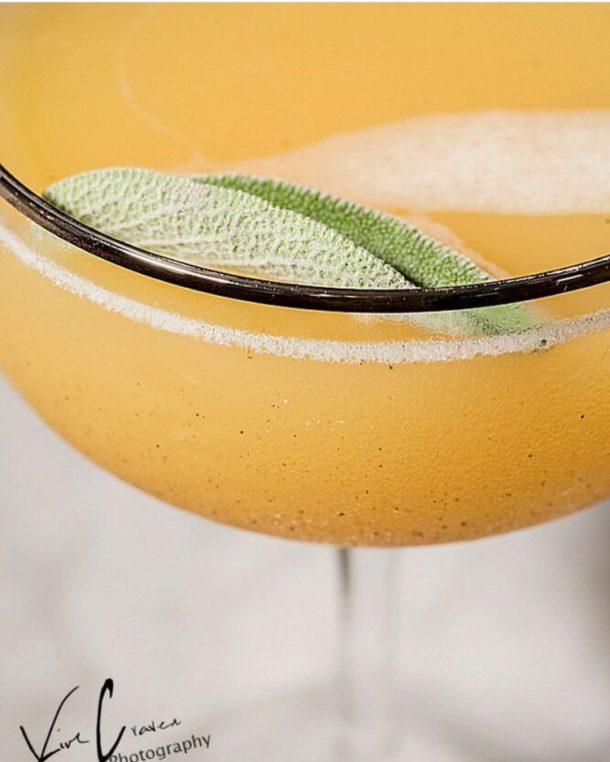 5. Shoulder Monkey- (Darling Oyster Bar)
Monkey Shoulder Scotch Whiskey
grilled pineapple & sage syrup
Orgeat
Lemon
Its rare to find a scotch cocktail in Charleston and even more difficult to find one that is palatable in this heat. This beautiful scotch and sage cocktail from The Darling is extremely easy on the eyes and taste buds.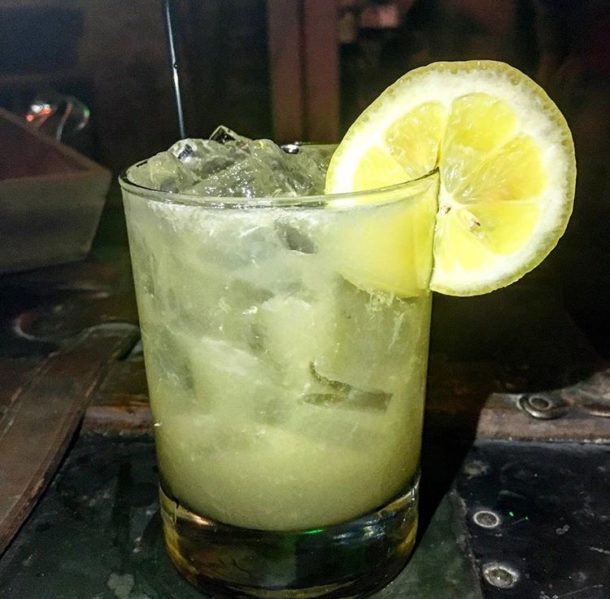 6. Instant Vacation – (Canes Rhum Bar)
Mt. Gay Rum
Ginger
Felernum
Orange Juice
Lemon Juice
This drink should be called an "Instant Staycation" because that is how it feels when you take one sip of this fabulous cocktail. Rum was the first liquor that was drank in Charleston and this cocktail explains why people love it!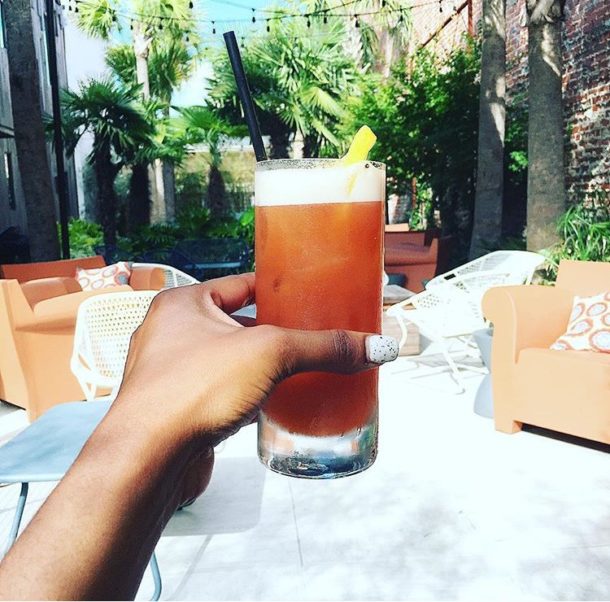 7. Arnold Palmero – (492) – vodka
Vodka
Ramozzotti
Yerba Mate'
Strawberry
Lemon
The Arnold Palmero is a play on the classic sweet Tea and lemonade drink called the Arnold Palmer but this cocktail has a bit of a kick. Bartender, Megan Deschaine, says the Yerba Mate' gives you a burst of enegy and the strawberry purée creates the beautiful color.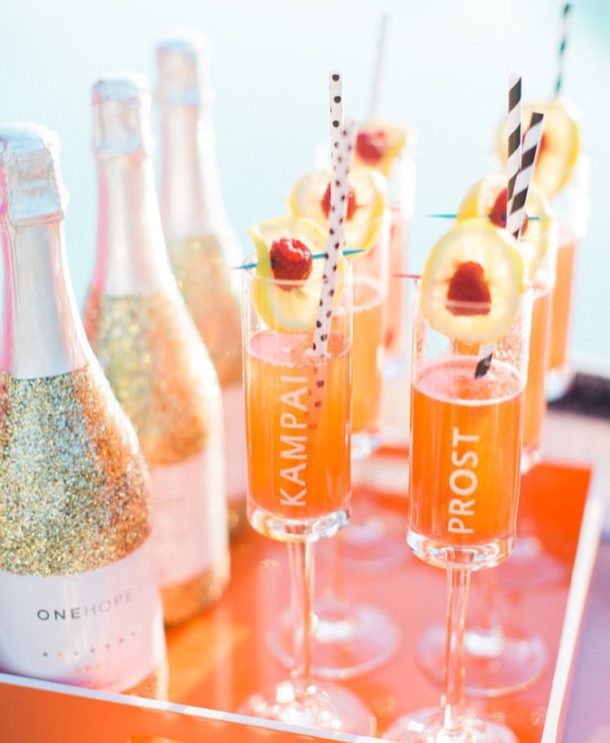 8. Bubbly Bliss – (CB original recipe)
Striped Pig Gin
Strawberry puree
Lemon juice
Agave
One Hope Bubbly Wine
Created for a fun photoshoot with @charlestonweekender, this champagne drink is a simple, fun and fruity DIY cocktail that can be made for a girls day at the pool.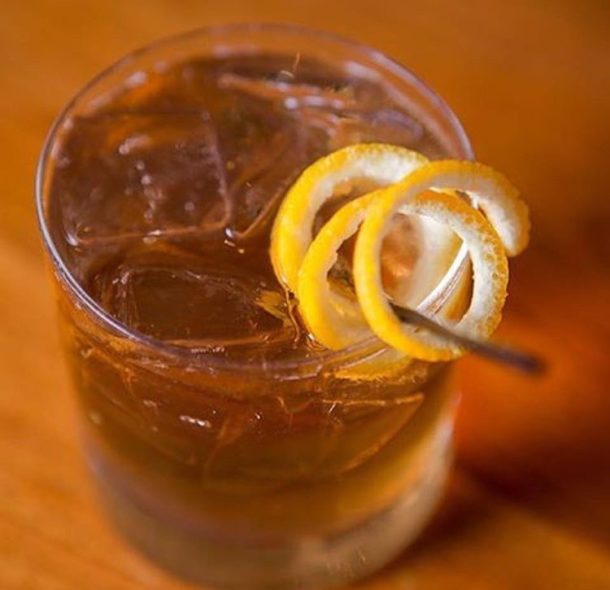 9. The Barn Raiser- (S.N.O.B)
Honey-Infused Bourbon
Orange bitters
Blenheim's Ginger Ale
Orange bitters
This cocktail embodies everything about Charleston in the summer. This cocktail is simple, effective, and full of bourbon! Oh and we love anything with Blenheim's Spicy Ginger Ale.
10. Foraged French- (The Westendorff)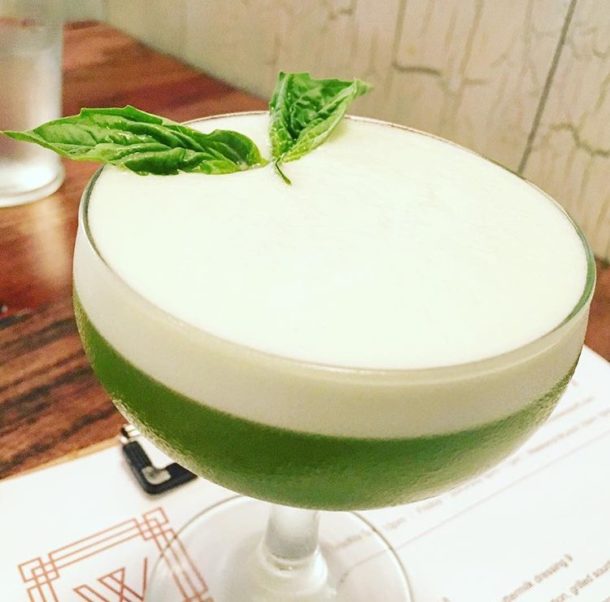 Sorrel Infused Hat Trick Gin
St. Germain
Cava
Mint
Lime
Basil
The Westendorff was extremely creative with this cocktail. The Sorrel infused Gin combined with the St. Germain liqueur gave this cocktail delicious floral notes. It felt like sipping spring/summer.
We had a great time visiting and listing our top Charleston cocktails for the summer! Now, go try one of these "Porch Pounders" for yourself and enjoy this amazing city! CHEERS!
Link to Post & Courier article below:

www.postandcourier.com/article/20160926/PC12/160929556
Like this post
0